Affected by COVID-19 and may need some financial support?
April 20th, 2020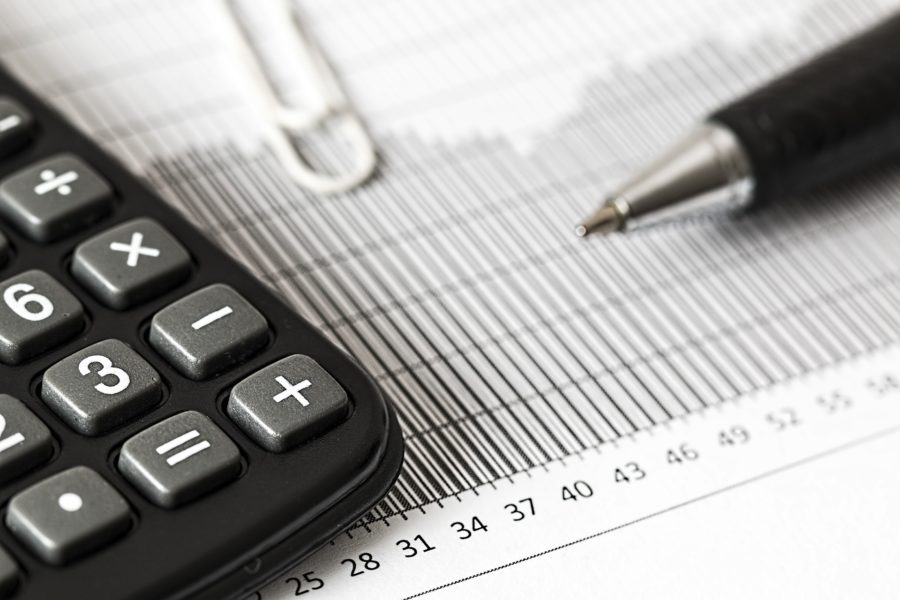 Below are links to IRD and WINZ for those that need financial advice/help during COVID-19.
IRD
IRD Covid 19 website
Work and Income
Work and Income Coronavirus website
Support for employers
We have 2 payments available to support employers affected by COVID-19; a Wage Subsidy and the Essential Workers Leave Support.More information about COVID-19 support for employers
Service centres closed
We've closed our service centres to clients to keep people safe and stop the spread of COVID-19. If you had a booked appointment at one of our service centres, these will now be over the phone. Your case manager will call you.
If you need to contact us urgently you can use MyMSD or contact us. You can also speak to us in languages other than English.
How we can help
If you've been affected by COVID-19, we may be able to help – even if you're not on a benefit. There are various ways we can help, whether you're an individual or an employer.