Wellbeing tools
April 20th, 2020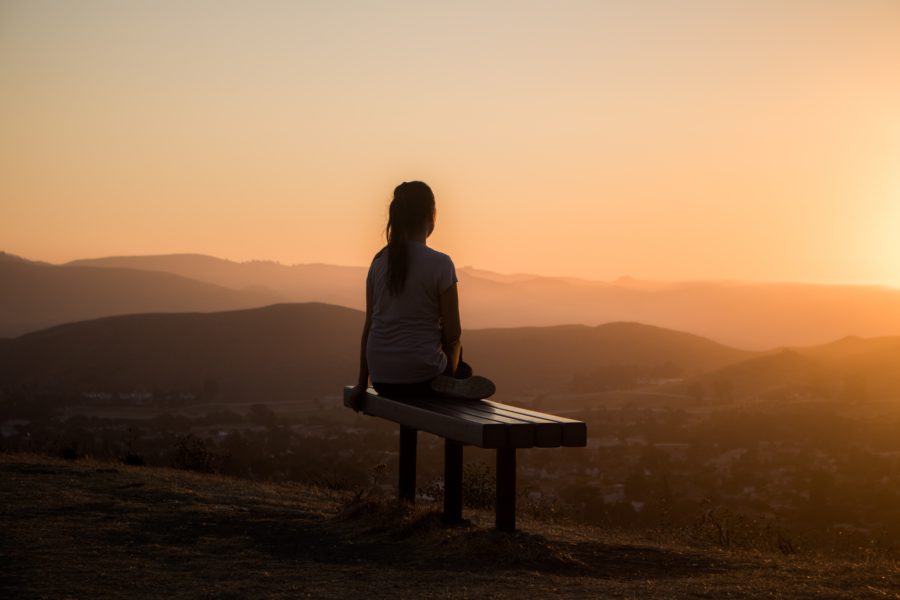 The Ministry of Health have launched some online wellbeing tools for patients to access if needed.
Just a thought
This free online course introduces easy-to-use, practical strategies to cope with the stress and disruption of day-to-day life as an impact of COVID-19.
https://www.justathought.co.nz/covid19
Melon
A safe space to connect and support each other with self-care resources for our emotional wellbeing. In this unusual time, finding ways to manage our days at home will be really important. Our thoughts, actions and behaviours will help us get through. This community is made up of people like you as well as support workers, gathered in one place to walk alongside you and get through this together. Join us.
https://www.melonhealth.com/covid-19/
Mentemia
Rather than being the ambulance at the bottom of the cliff – Mentemia is packed with evidence-based ideas and tools to help you learn how to be well, and stay well. It helps you deal with the most common stressors we experience in the modern connected world today – poor sleep, anxiety and stress. These stressors, if left unattended, can significantly impact your quality of life at home and work.
 https://www.mentemia.com/covid-19
White Ribbon
In an unprecedented national emergency, everyone in New Zealand has found themselves cooped up inside for the COVID-19 lockdown period. In any household, "cabin fever" creates tension – but it becomes a huge risk for families with a history of domestic violence. Use these simple behaviours to create a safe and happy lockdown for everyone.