Flu vacs for at risk patients
April 17th, 2020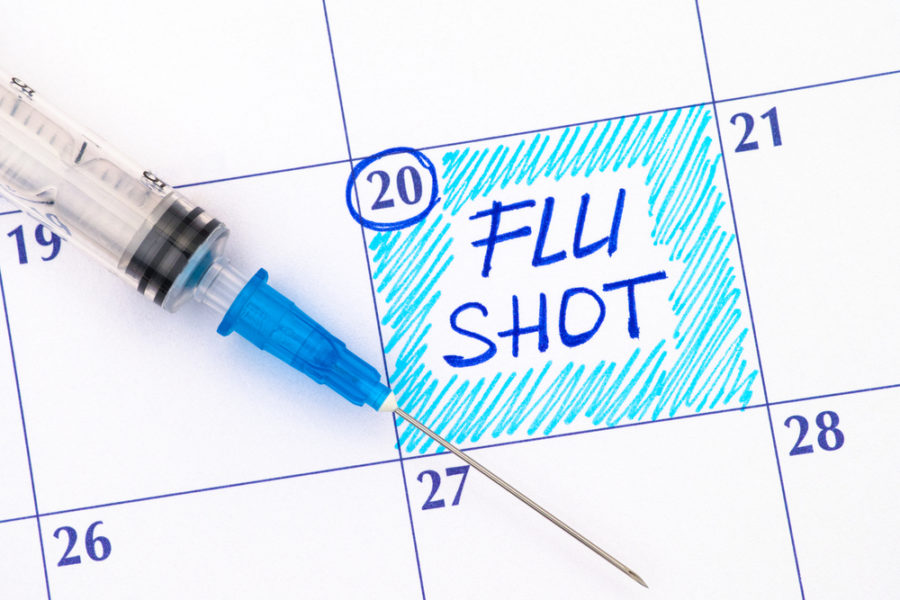 If you are over 65 or have a chronic health condition which qualifies you for a funded flu vaccine and have not yet received one, please call us to make an appointment.
We have appointments available Monday, Tuesday and Wednesday next week.
As mentioned previously, as per the current Ministry of Health guidelines, we are currently only vaccinating those in high risk groups.