Walking for Health
February 17th, 2021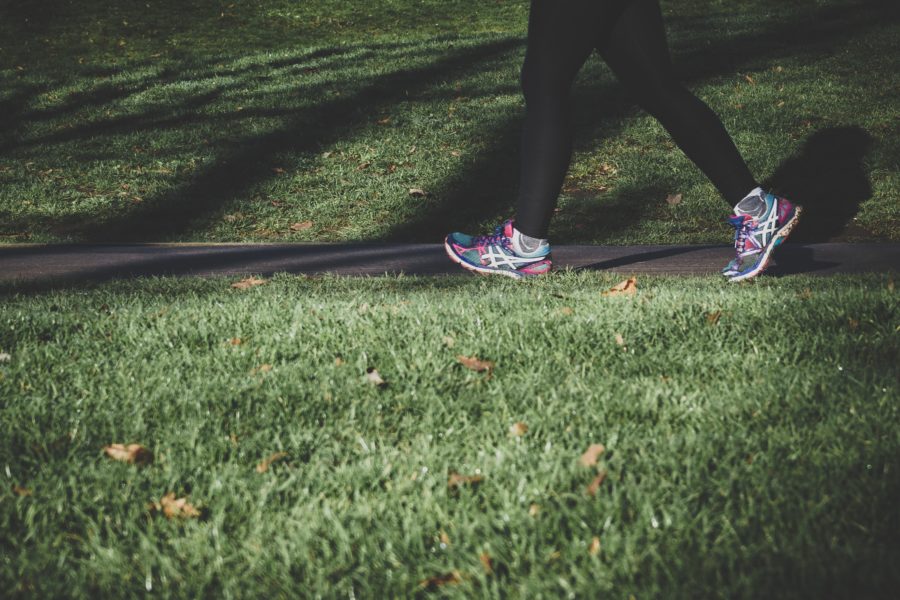 Do you need support getting started on your Walking for Health journey in 2021?
We have two FREE walking groups starting soon!
Group One is for people that can walk for 20-30mins but just need
some motivation (it does not matter about your speed).
Group One will start walking from the front doors of UHHC at 7am
on Tuesday and Thursday Mornings and complete a 2k loop.
Group Two is for people that are returning to walking after injury, weight-gain, or some other concern.
Group Two will start walking from the front doors of UHHC at
9am on Tuesday and Thursday mornings and go as far as it feels comfortable. We will take it easy and slow.
Bring your stick if you need it!
If you'd like to register your interest in either of these groups, please let reception know anytime, or text/call Nic (Health Coach) on 022 473 1257 between 8am and 4:30pm on a Tuesday, Wednesday or Thursday.
This is FREE but you must be a registered patient at Upper Hutt Health Centre.
Each Group Runs for 5 weeks:
Tuesday 16 & Thursday 18 Feb + Tuesday 23 & Thursday 25 Feb
Tuesday 2 & Thursday 4 Mar, Tuesday 9 & Thursday 11 Mar, Tuesday 16 & Thursday 18 Mar
I look forward to starting your walking journey with you!