Flu Season
March 16th, 2021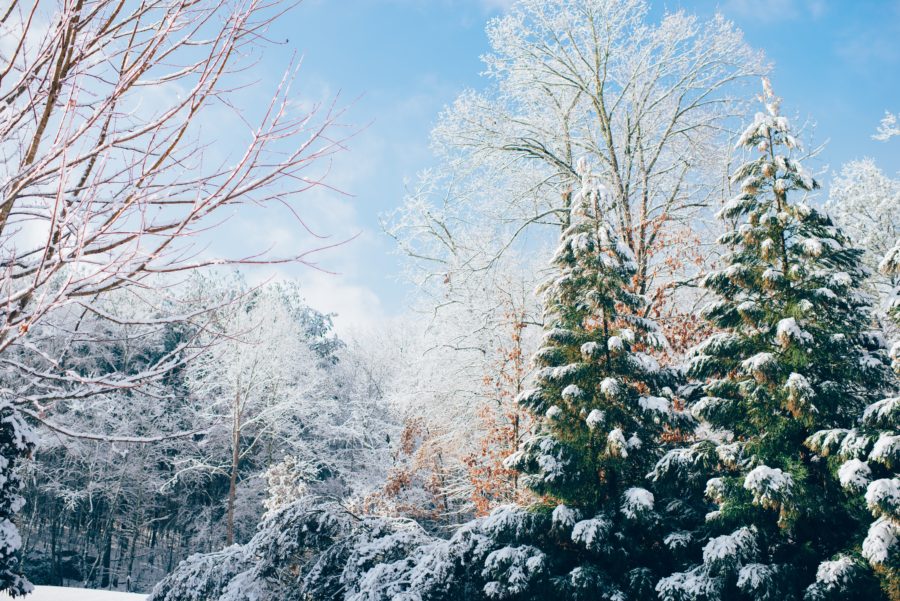 As the leaves start to change, we need to start planning for the winter season ahead. This means coughs, cold and the flu.
To help limit the spread of infection, we have decided to implement some of the protocols we adopted during last winters COVID-19 lockdown.
The following approach will be adopted again from the 1st April 2021:
All patients with coughs, or cold or flu like symptoms, will first require a telephone consultation with a Doctor or Nurse Prescriber. This is to reduce the risk of spread of any virus, promoting the safety/health of other vulnerable patients visiting the practice.
Most illnesses such as this can be managed over the phone with advice, prescriptions or off work notes as required.
If the doctor or nurse determines you need to be seen face to face, then of course they will book you a face to face appointment and advise you about our respiratory protocol eg. Wearing a mask etc..
If you are unwell with viral symptoms (usually a combination of sore throat, runny nose, coughing, fevers ) please STAY AT HOME and get a covid swab. Stay self-isolated until the swab result comes back negative AND your symptoms have resolved.
Flu jab information
We have been advised by the Ministry of Health that flu vaccines will be available from mid-April and are to be prioritized as follows:
Initially the over 65yrs, followed by those with other health conditions who are eligible for a funded vaccine.
Healthy individuals should be able to have a vaccine from early May.
We will inform our patients when the vaccines are on site and we can start booking appointments.
Please refer to our website and facebook page for updated information.