Don't know how to pay your account?
May 14th, 2020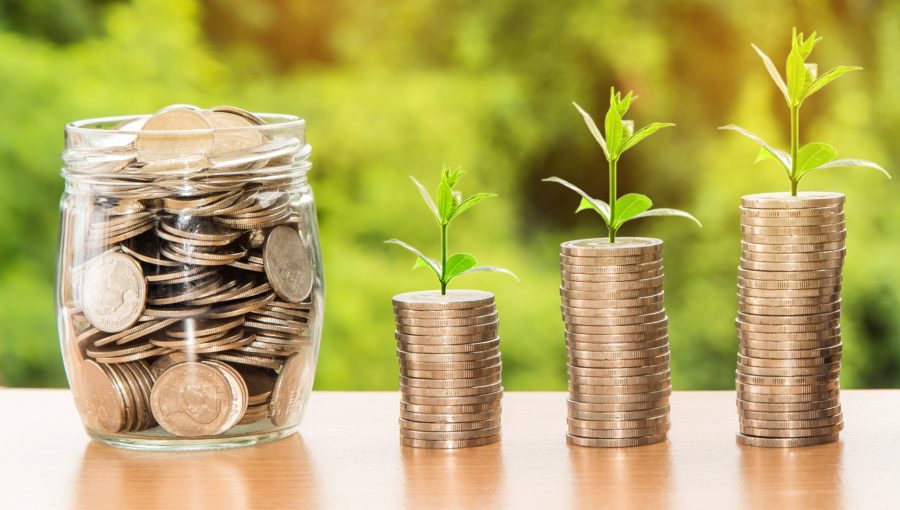 Easy ways to pay your bill
You can pay in the Health Centre. We are open from 8.00am – 8.00pm
We accept most credit and debit cards, cash, and cheque
You can pay via internet banking: UHHC 03 0774 0642197 00
You can set up an automatic payment or direct debit through online banking, or ask your bank and they will help you
WINZ may be able to help with medical costs
Contact us to discuss a payment plan. Even if it's a couple of dollars a week until you get back on your feet
Please do not hesitate to speak with our friendly accounts or reception team, they are more than happy to help.