Help keep kids in our hospital warm and cosy this winter
May 19th, 2020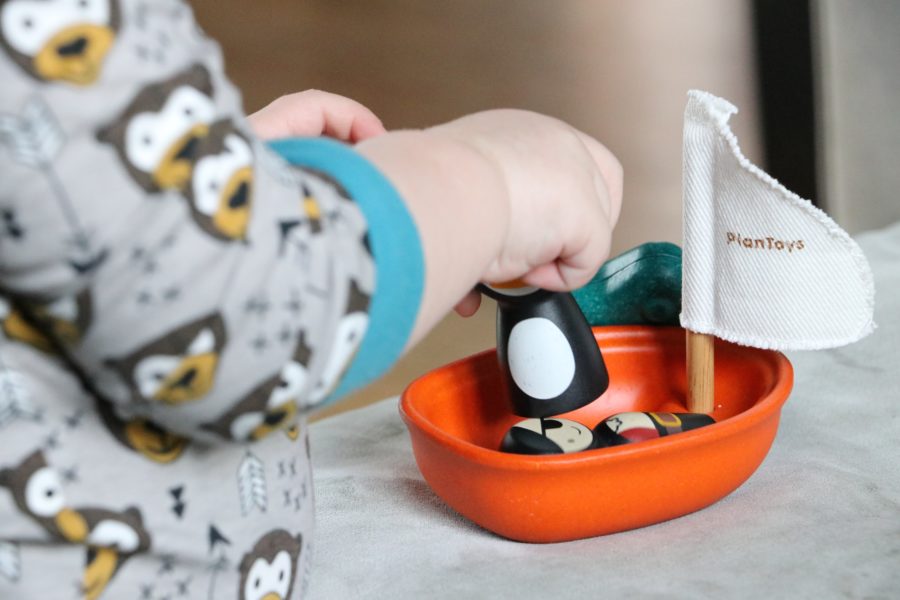 Donate pyjamas for children in need at Hutt Hospital this winter
In these unprecedented times what seems a small thing to one may mean the world to another.
With the colder weather approaching, we are hoping to gather a collection of new children's winter pyjamas to be donated to Hutt Hospital's children's ward.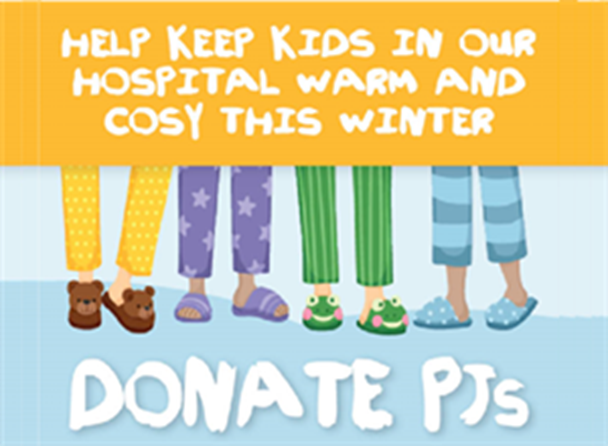 This is an initiative that the hospitals used to run, but seem to have dropped off the radar the last couple of years.
We ask that if you can, please bring a new set of winter jarmies to add to our collection and we will drop off at the hospital once this is allowed. Pyjamas can be dropped off at the front door at any time during opening hours.