Benefits of phone consultations
June 23rd, 2020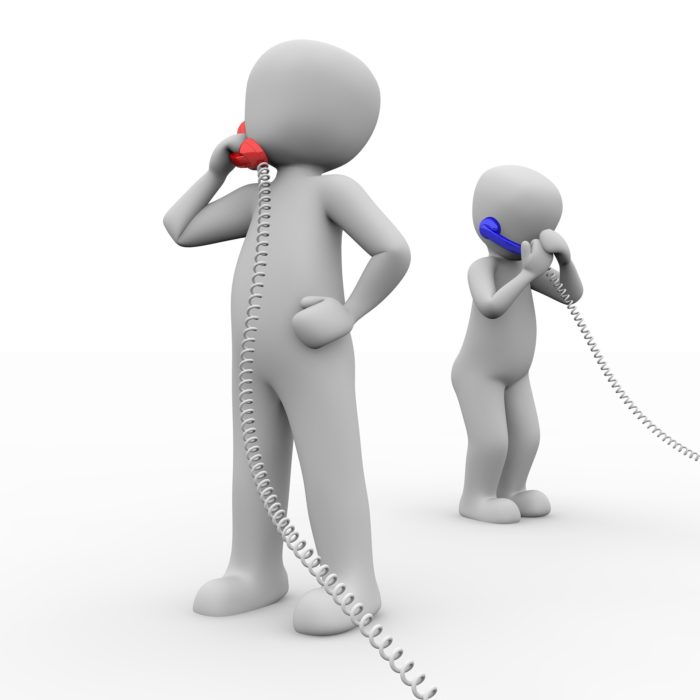 Upper Hutt Health Centre now offers phone consultations.
Phone consultations can be booked with any doctor and made for pre arranged appointment times. When making your appointment, set a time that suits you and your preferred GP to discuss your health concerns, ensure you tell the person booking the appointment that you would like a phone consultation and confirm the best contact number.
Your GP will then call you as close to that time as possible. Make sure you are somewhere private and quiet to take the call.
Benefits of phone consultations
Convenience
You don't need to come into the practice! All you need to do is answer your phone – you could be anywhere! Consultations can be delivered from anywhere your phone has reception, meaning you can live and work more flexibly.
The added convenience is particularly important for patients who cannot easily attend face-to-face appointments during normal surgery hours, such as carers, the housebound, people in work and those who work away from home.
Efficient
Phone consultations can be more convenient and quicker than face to face visits, particularly when you factor in travel time and cost.
Increased access
Increases access for those:
Without their own means of transport.
With a physical or psychological disability that makes trips to the surgery difficult.
For those in work or with dependents.
When geographical distances separating the patient and doctor are great, this may be the only realistic means of seeking urgent help.
Manage My Health
We encourage all patients to enrol with MMH. Through this online portal, you can access your notes and results, order prescriptions and contact your doctor directly for an e-consultation.
How to book
ManageMyHealth online bookings have remained closed throughout the recent pandemic. However, we will soon be reopening MMH online bookings, initially for phone consultations and then extending to all appointment types.
If you would like to make any of the above appointment types, you will need to phone reception on 04 920 1800.