Fees increase
June 24th, 2020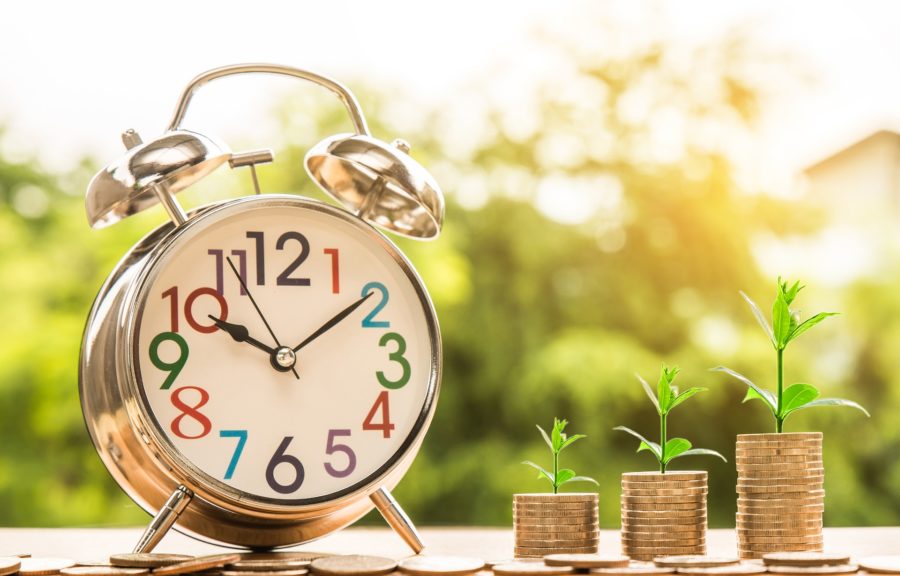 From 1 July 2020 there will be an increase to our fees.
We appreciate that this may a difficult time and we are aiming to keep our fees affordable at the same time as covering our ever increasing costs.
It has been 2 years since Upper Hutt Health Centre increased its fees and we have been given approval from our PHO and DHB for the increases we are now making. 
If you are having difficulties paying your bill please see our easy ways to pay your bill or ring our friendly accounts and reception team for help.
Upper Hutt Health Centre Fees
Fees apply to all consultation types: face-to-face consultations, telephone consultations, email consultations through Manage My Health and video consultations.