What to expect at Upper Hutt Health Centre during Level 1
June 19th, 2020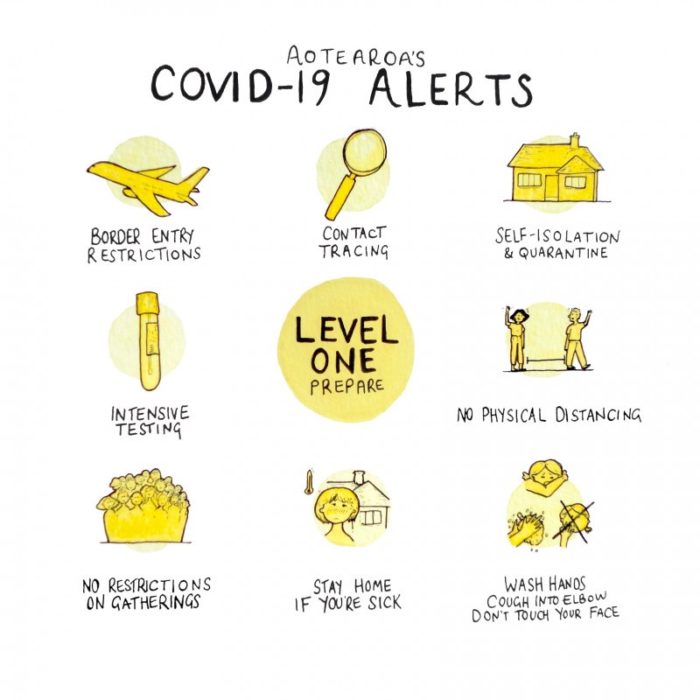 Now we are at level 1, we are seeing more patients face-to-face, and also continue to offer telephone and video appointments. Please ring our team for help on which appointment is most appropriate for you.
Telephone consults can be booked on Manage My Health, if you book an appointment through Manage My Health please do not arrive at the practice.
If a face to face consultation is best for you – we have measures in place to allow this to be done safely.
We are experiencing large numbers of phone calls so please be patient if you are calling us.
All prescriptions will be sent directly to your pharmacy so make sure you let us know who your pharmacy is when ordering.
If you are leaving an order on our script line remember to include who your pharmacy is so we can send the script directly there for you pick up.
This is a great time to join Manage My Health so you can order scripts and see your results online.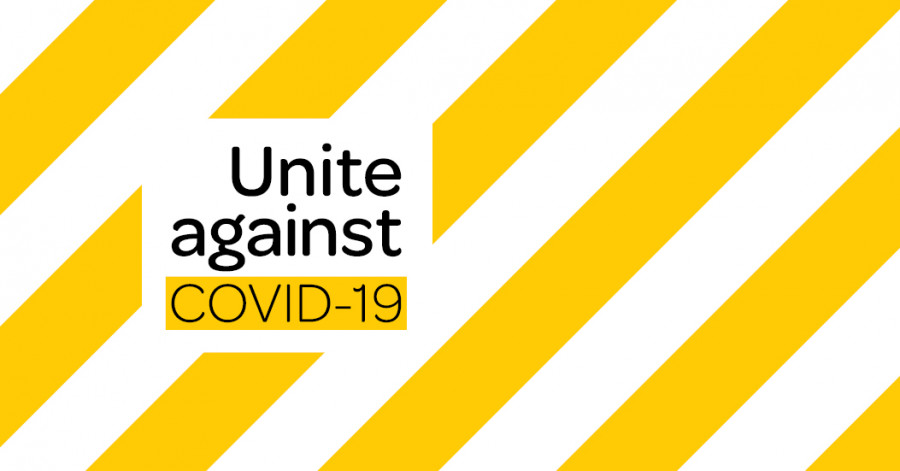 How you can help us keep everyone safe at Level 1
Avoiding unnecessary trips to the medical centre
Calling us before coming in
Answering our screening questions as you enter the building; we are actively not letting people into the medical centre without screening for COVID symptoms, please be kind to the staff doing this screening, it is to keep us all safe
Arriving for your appointment at the time arranged; this helps us keep the number of people in the waiting room to a minimum, with social distancing recommended by the Ministry of Health