Travel vaccines | What to know
October 14th, 2019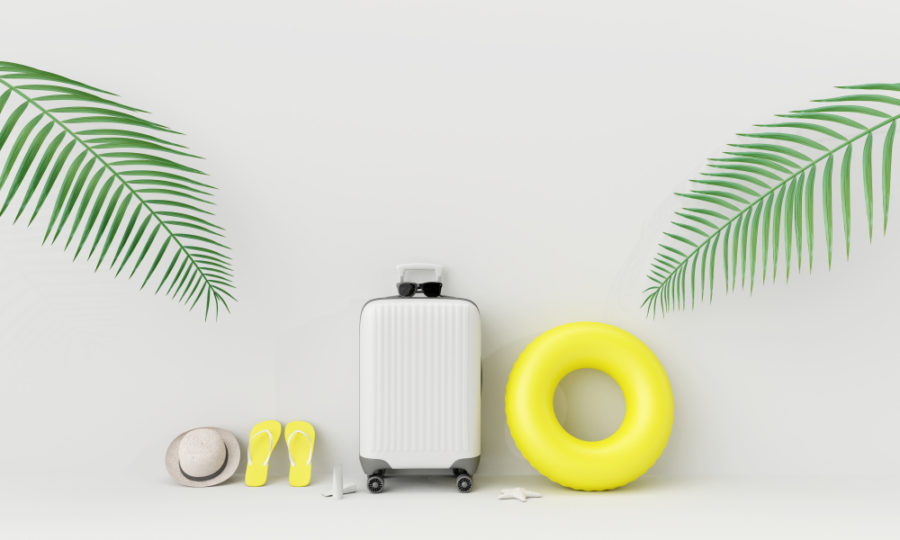 Travelling is exciting. Exploring new places. Experiencing new cultures and cuisines… But to ensure you have the trip of a lifetime, you need to make sure you include travel vaccinations as part of your travel planning checklist. These vaccines protect travelers from getting diseases abroad that may not normally be found in New Zealand.
What vaccines do I need before I travel?
You should be up to date on your routine vaccines. Depending on where you travel, you may come into contact with diseases that are rare in the New Zealand. You may need other vaccines before you travel depending on your destination, your medical history, your planned activities, and other health concerns. When you come to us for your pre travel appointment we will discuss all your plans to ensure you get any destination-specific vaccines and medicines, such as yellow fever vaccine or medicine to prevent malaria.
Why should i get travel vaccinations?
Travel vaccinations help avoid the scary experience of getting sick in a foreign country. When abroad, if you become unwell you will have to grapple with foreign cultures, languages and medical systems and well as potentially pricey medical care expenses, hospitalisation or evacuation back to New Zealand.
You don't want your travel experience being cut short or ruined by illness, or even run the risk of infecting family and friends when you return because you hadn't had the recommended travel vaccinations.  
---
Prevention is always better than cure.
You don't get a second chance to protect your health, so plan your travel vaccinations early. 
---
Why Upper Hutt Health Centre
Upper Hutt Health Centre have a travel vaccination clinic run by Dr Melanie Avery who has a post-graduate qualification in travel and tropical medicine from the University of Otago. She has comprehensive knowledge in all aspects of travel medicine and will ensure you are protected before you travel
More information
For more information, costs and link to pre appointment questionnaire, click here.