Cervical screening awareness month WINNER
October 11th, 2019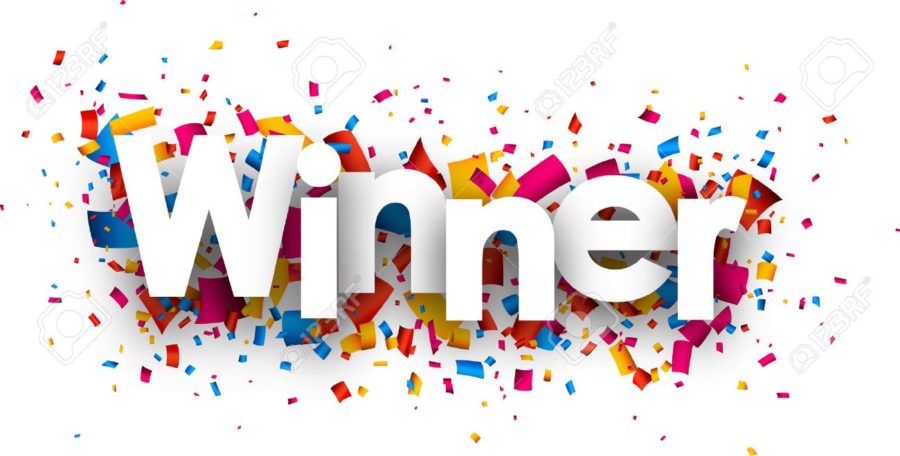 September was cervical screening awareness month. 
To help promote awareness, Upper Hutt Health Centre ran a promotion throughout the month for anyone who was due for their smear test.
We have just drawn the winner who has won a luxury treatment package at Upper Hutt Skin Clinic.
Remember, smear tests save lives and early treatment is highly successful.
If you are due for a smear, don't delay, contact us now to book an appointment.