October is Breastscreening Awareness month
October 7th, 2019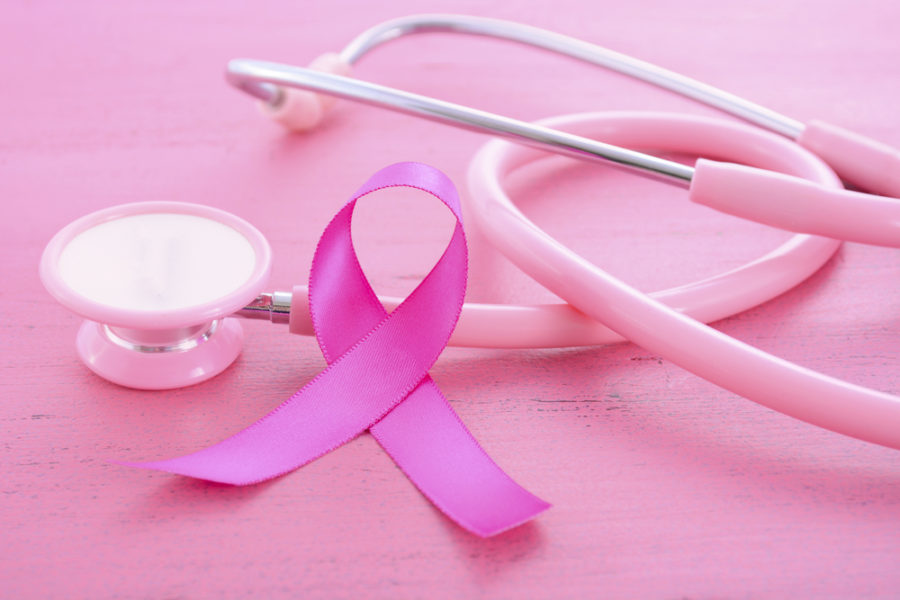 BreastScreen Aotearoa is New Zealand's free national breast screening programme for women aged between 45 and 69.
Breast cancer is the most common cancer affecting Kiwi women. Regular mammograms can save lives by finding breast cancer early, before it spreads.
Sign up for a mammogram
You can have a free mammogram every 2 years if you're an eligible woman aged 45 to 69 years. Go to Having a mammogram to find out if you're eligible and what's involved.
You can choose whether or not to join BreastScreen Aotearoa and have regular mammograms. To help you decide, here is some information on the benefits and harms.
To sign up, you can phone BreastScreen Aotearoa on 0800 270 200,
Find out more at Breast screening | Time to Screen here.