Flu vaccines 2022
March 31st, 2022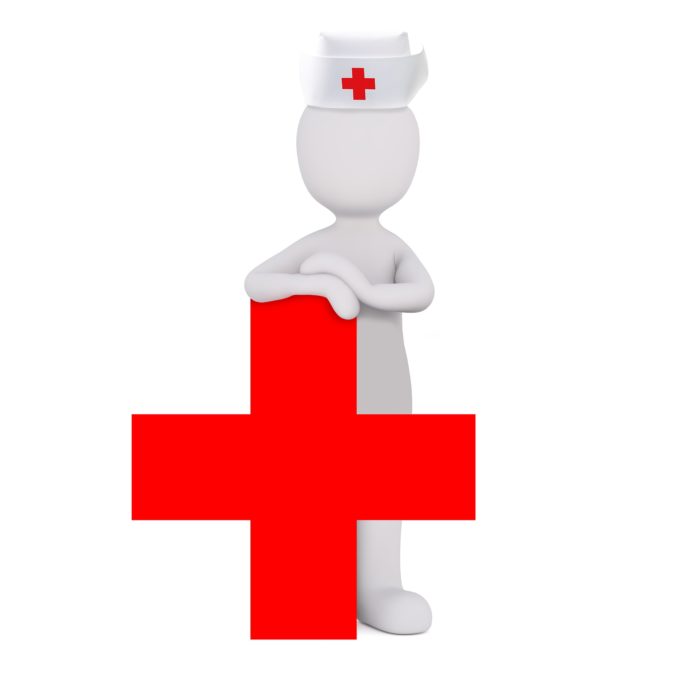 As of 1 April flu vaccines are available for all age groups.
Please phone the practice to make an appointment. We have evening appointments available.
As we are still in the middle of an outbreak, we ask you to follow social distancing protocol. We also ask that you keep the number guests/family members to an absolute minimum.
Eligibility criteria for FREE seasonal influenza vaccination for 2022
Pregnant women (any trimester)
People aged 65 years and older
Māori and Pacific peoples aged over 55 years
People aged under 65 years with any of the medical conditions listed here
Children aged 4 years or under who have been hospitalised for respiratory illness or have a history of significant respiratory illness
Post vaccination observation period