Upper Hutt After Hours Group
March 2nd, 2022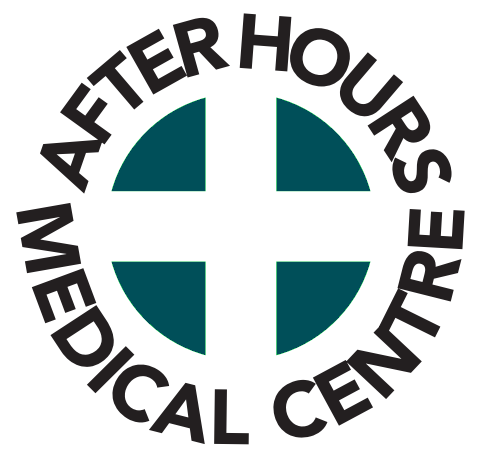 It is with regret that we inform our enrolled population that the Upper Hutt After Hours Group will cease to provide After Hours Services from 1 April 2022. This is a decision that has not been taken without due consideration. However with the withdrawal of Silverstream Medical Centre from this group it is no longer a sustainable option.
Upper Hutt Health Centre has contracted Lower Hutt Afterhours Medical Centre to provide After Hours Services for our patients for evenings, weekends and public holidays.
Under 14s will continue to be able to access FREE after hours care from Lower Hutt After Hours.
Our GPs will join the roster at Lower Hutt After Hours, adding to their workforce and capacity.
Moving forward, we will be offering an extended hours service on a Monday and Wednesday from 5pm – 8pm. These appointments will need to be booked in advance.
Lower Hutt Afterhours Medical Centre
729 High Street, Boulcott, Lower Hutt 5010
Call 04 567 5345