Our team expands
December 9th, 2018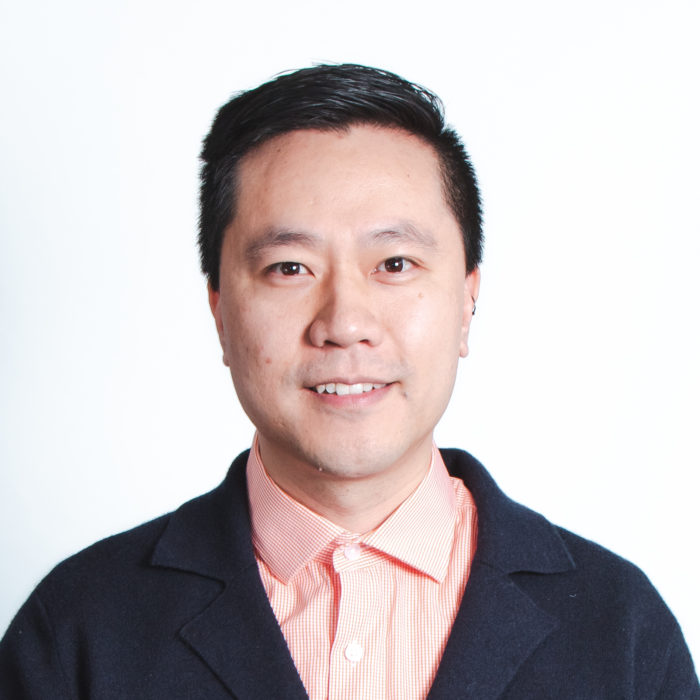 The Upper Hutt Health Centre has expanded with new starters Dr Jessica Gray and Dr Michael Lin.
Jess is originally from Auckland and moved to Wellington in 2017. She studied at the University of Auckland. Jess enjoys fishing, diving and spending time with her family.
Michael is Upper Hutt Health Centre's newest Doctor. As well as general practice, Dr Lin specialises in nutrition and diabetes. Michael is passionate about travel and gadgets and is currently learning French. Bravo docteur!
Our people and our culture are our core asset.  We support our people to feel impassioned, engaged and aligned to our service.
Welcome!