Toxic algae at extreme levels
December 9th, 2018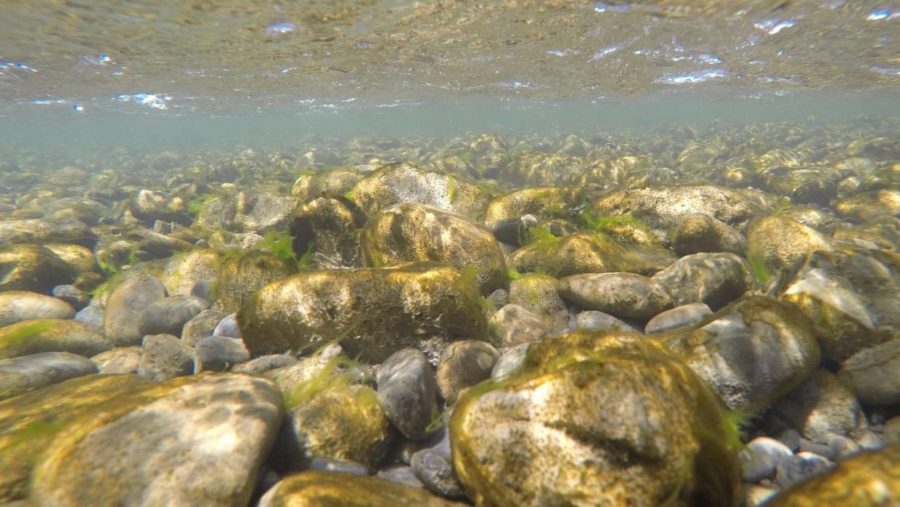 Dogs should be kept on leashes by the Pakuratahi River from SH2 to its junction with the Hutt River in Kaitoke Regional Park. People were advised not to swim in the area.
Cyanobacteria – or toxic algae – is more toxic than cobra venom and it takes only a coin-sized piece to kill a 20 kilogram dog.
The algae is shiny brown/dark green and coats submerged river stones. When it dies it floats to the surface and formed brown mats at the water's edge.
Symptoms
Contact with toxic algae can cause skin irritation, nausea, vomiting, numbness, tingling or muscle twitches.
Affected people may feel short of breath. Swallowing toxic algae has the potential to cause serious health issues such as convulsions or loss of consciousness: symptoms which need urgent medical attention.
If you develop these symptoms following contact with the river, please contact your doctor or Healthline on 0800 611 116.
More information here.