Our man Steve
August 10th, 2020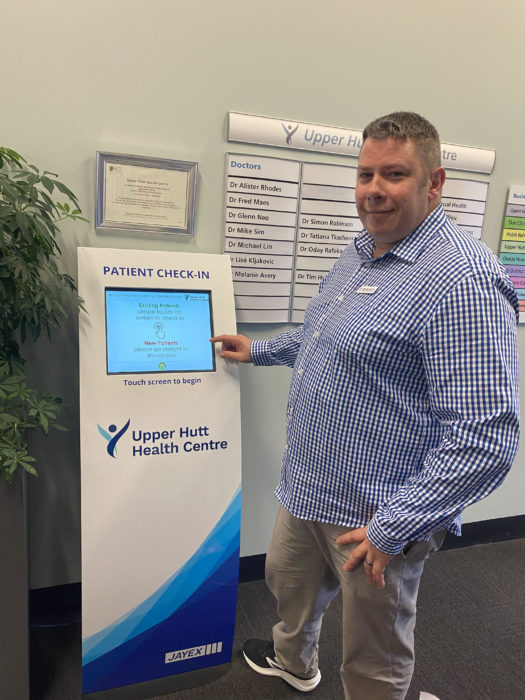 If you've been into the centre recently, you may have met or noticed a new addition to our team, Steve.
Steve started at Upper Hutt Health Centre on 19 June. His is the friendly face that greets our patients, screens people entering the building for any respiratory symptoms and shows them how to use the self check in kiosk. 
Steve was a firefighter for 19 years. He previously worked at the airport as a firefighter. He once represented Canterbury in Aussie Rules. He's an Upper Hutt local and lives with His wife and 2 children who attend a local school.
Steve is a great addition to the team. Say hi when you're next in!