How to wear a fabric mask safely
August 12th, 2020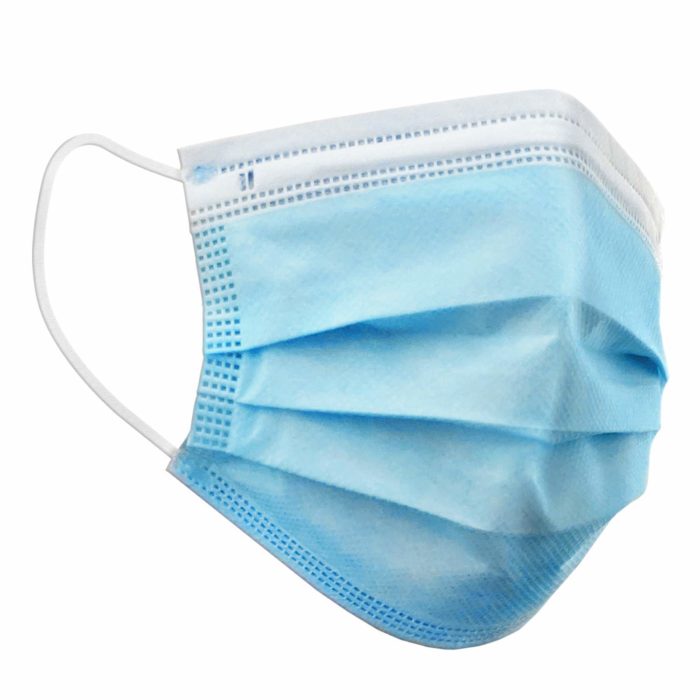 If you choose to wear a face mask – one you purchase or make yourself – you need to know how to use it safely. This includes how you put it on, what to do while wearing it, how to take it off and how to handle it safely after use to avoid the risk of infection.
Some key points
Never share face masks with other people.
Face masks should not be worn by young children or anyone unable to remove them without assistance.
Face masks should not be worn by people who have trouble breathing.
How to safely put on a face mask
More information
For more information visit the Ministry of Health.