Nurses strike Thursday 3rd September
September 2nd, 2020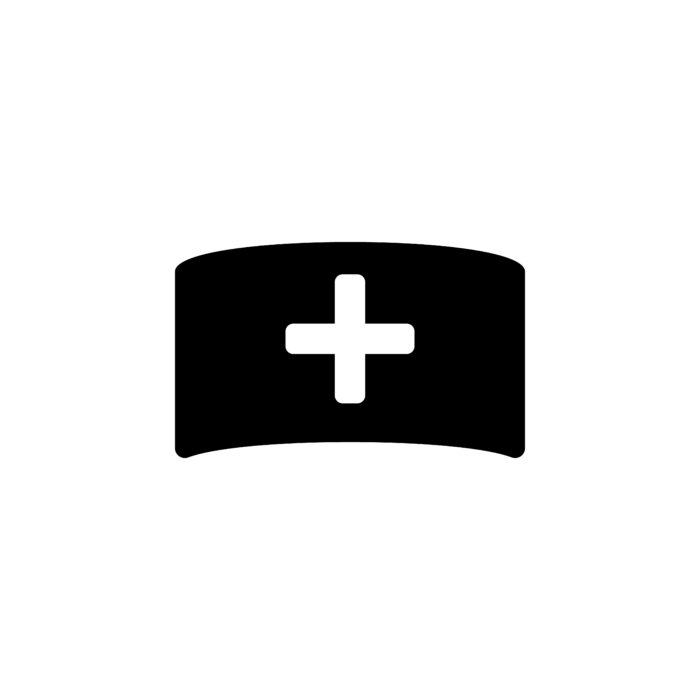 A large number of nurses working throughout New Zealand in Primary Care will be striking this Thursday 3rd September in support of equal pay and working conditions with nurses who work for the DHBs.
Upper Hutt Health Centre nurses are valued by their employers and are paid equally with their DHB  colleagues, however the purpose of the strike is to lobby the government for adequate funding so ALL primary health care nurses can receive the same pay and conditions as their colleagues working in the DHBs.
This is an important issue as primary care nurses are an essential part of NZs health care system, and we  need to attract and retain good nursing staff.
On Thursday our nursing team will be significantly reduced, so will only be available for acute services.
Routine nursing services will resume on Friday 4th September.
We thank you for your support during this time.