Level 2 medication update
August 17th, 2020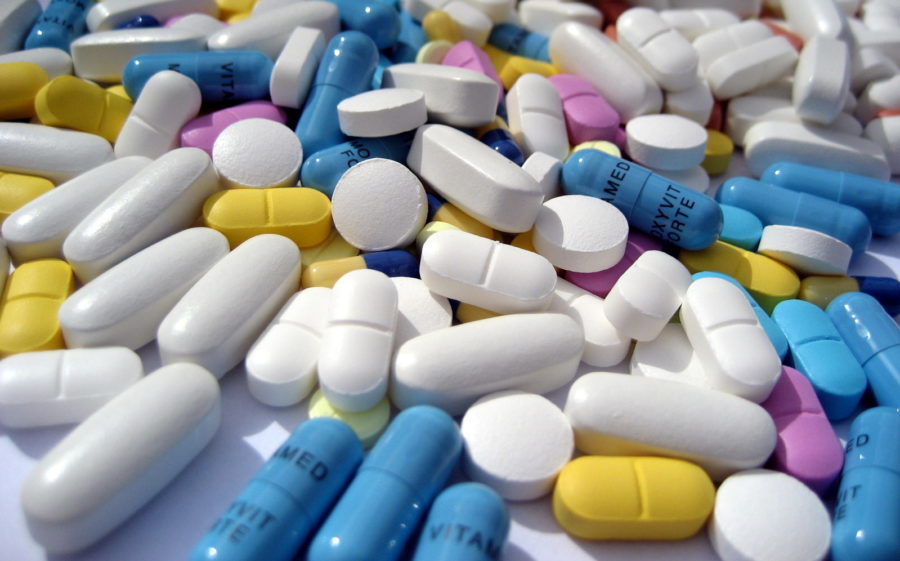 There is no need to stockpile medications
Medicine supply chains are secure, and pharmacies will remain open throughout all alert levels so there is no need to stockpile medicines.
Stockpiling puts a major strain on supply chains. Unlike supermarkets, who are able to re-stock from New Zealand manufacturers, medicines are mostly sourced from overseas suppliers and the ability to re-stock quickly is very limited.
If stock piling continues Pharmac may need to make pharmacies dispense 1 month at a time to ensure continuing availability of medicines for all New Zealanders. We would prefer not to do that because it means people have to visit pharmacies more often.
Because of stock piling there is already a major shortage of funded paracetamol tablets in New Zealand. Pharmacies are having to ration stock to those that need to take paracetamol tablets every day.  If you need paracetamol tablets you can still buy them in small amounts from your pharmacy/supermarket.
Shortages of Oral Contraceptives
There are a number of oral contraceptives that are either in short supply or will not be available over the next few months. Some of these include Norimin, Microlut, Brevinor, Necon.
Your pharmacy may be able to give you a different brand with the same active ingredients in it.  However, in some cases you may need to be switched to a different contraceptive if you need to continue.  It is a good idea to ask for your repeat prescription 1-2 weeks before you are due to run out. This will give us and your pharmacy enough time to sort out a replacement or discuss any changes with you.  If you are changed to a different brand or different oral contraceptive remember to follow the '7 day rule' to ensure you continue your contraceptive cover.
For more information please visit Pharmac here.