New ways to consult reduces wait times | Partner blog
October 18th, 2019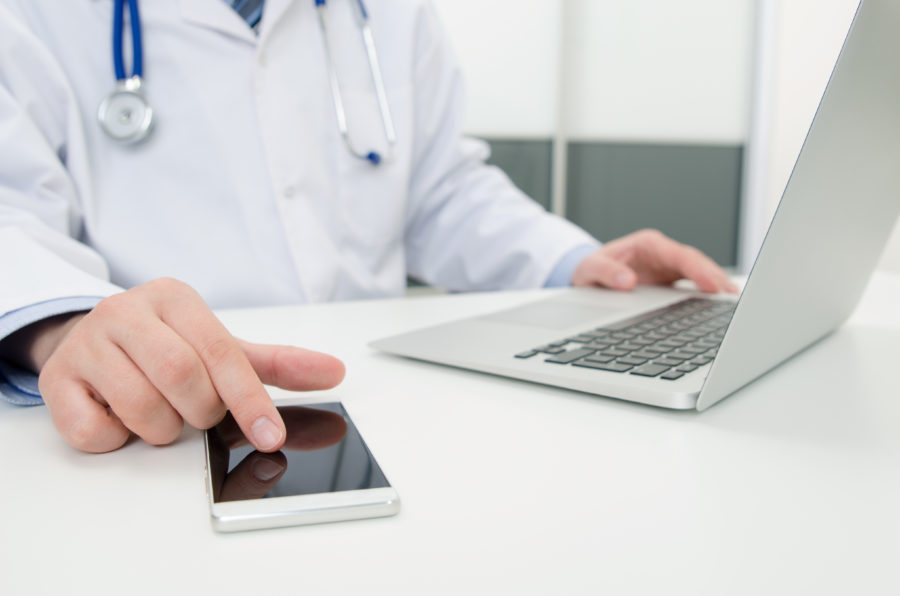 Richard Evans is a Vascular Surgeon and Specialist who runs monthly clinics at the Upper Hutt skin clinic.
Connecting with patients in ways that suit is the way of the future.
We introduced telehealth for vascular patients at Wellington regional hospital because we needed to speed up access for patients. With patient numbers growing and wait times ballooning out to a year or more, we needed to be smarter in getting to see people, sooner.
Telehealth, where a patient's consultation with the Specialist is over the
phone, internet or video, suits everyone:
the patient by not having to leave home or work to travel to their
appointment, saving time and money
the Specialist by being able to share notes with other practitioners in real
time and being able to fit more patients in
reception – having less traffic in reception means more time for other tasks
potentially even the environment with the carbon benefits of fewer people travelling to appointments.
Using telehealth means non-urgent patients no longer need to see the Specialist in person for surveillance, consultations or follow ups. At Wellington regional hospital we estimate seeing 100-120 more patients a month over the phone or by teleconference. The videoconference facility is used for more indepth consultations that can include other practitioners.
Here's how it works
The patient is booked an appointment as normal. The Specialist phones or links the patient to a teleconference at that time. After the consultation the
patient is booked in for an ultrasound scan and procedure as normal but by having their consultation over the phone the whole process has been sped up.
A telehealth option for the elderly, especially, removes another pain point.
Attending an appointment in person may mean travelling for as little as a 10- minute follow up. They're delighted when they know they can 'see us' over the phone.
"It won't suit every diagnosis," says Richard Evans, "but it does suit a lot of
vascular patients who don't need to be seen face to face, especially post
procedure.
"At our Upper Hutt clinic we offer Skype or Facetime consultations and phone follow ups. Our patients often send us photos, for example, post varicose vein treatments."
For more info: 0800 45 45 88 www.revascular.co.nz