Find some zen with Headspace app | Our app of the month
October 23rd, 2019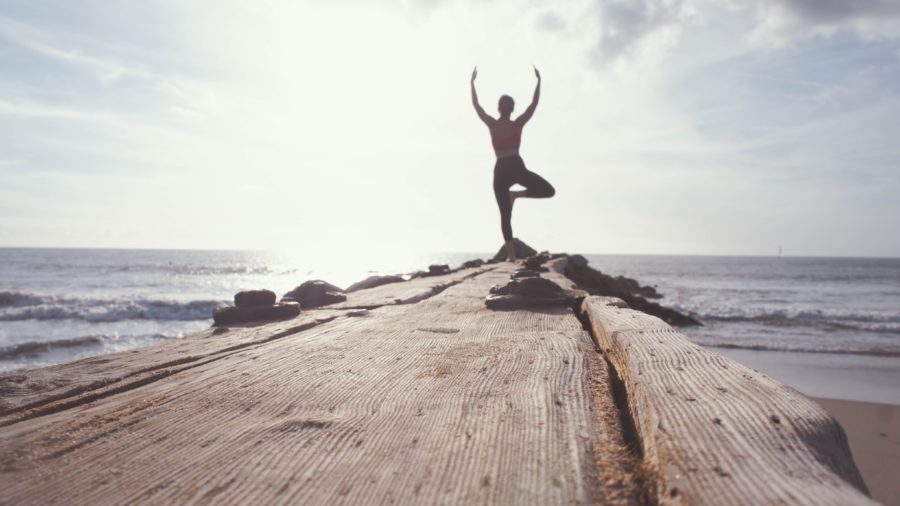 Health is more than just slogging it out on the treadmill and eating kale. It encompasses mind, body and soul. 
Some recent studies show that meditation and mindfulness can help us to increase moment-to-moment awareness of ourselves and our environment which can have positive side effects such as increased awareness, clarity, stress management, compassion, and a sense of calm. 
Headspace is an app designer to teach you the life-changing skills of meditation and mindfulness in just a few minutes a day.
If you are interested in trying meditation, go to your app store today to download.