Wellington SCL collection centre closures
March 31st, 2020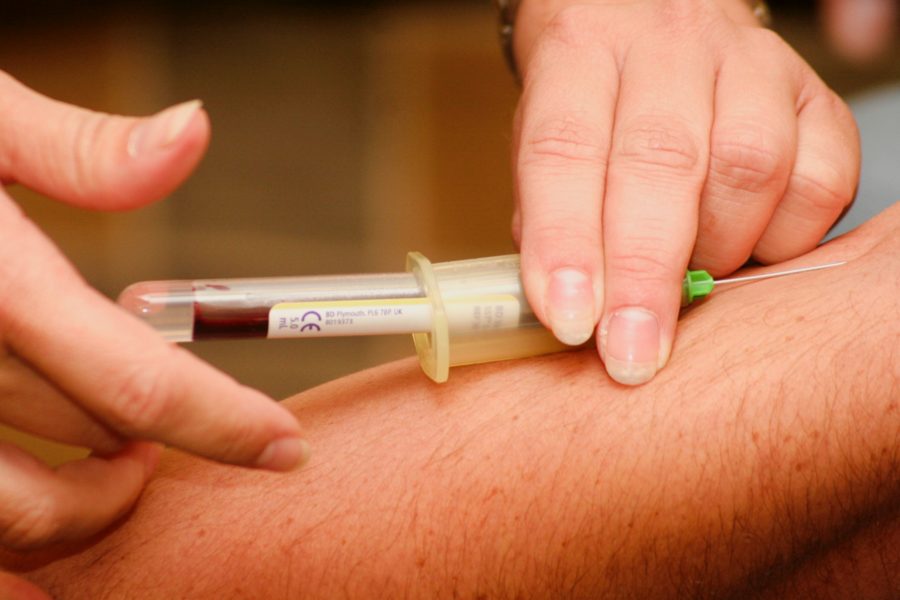 In response to the current Covid-19 situation, many of our collection centres are closed.
Upper Hutt collection is now closed.
Patients will need to attend the nearest collection centre which is Lower Hutt, for essential testing:
Lower Hutt – 17 Raroa Road
From Monday 30th March 2020 we have the following collection centres operating for essential testing only:

Last 10 minutes of every day is reserved for drop off and urgent samples only.
All other collection centres, including within hospital outpatient departments will be closed.
If you have
travelled overseas in the last 2 weeks
been in contact with a confirmed case of COVID-19
any symptoms of a cold, fever, cough, or breathlessness
if you are in self isolation for any reason
we ask that you do not attend our collection rooms. Please contact your doctor for advice.
Changes are occurring regularly depending on patient requirements and staffing levels, please check our website for the most up to date details. www.wellingtonscl.co.nz