Flu vaccine updates
March 30th, 2020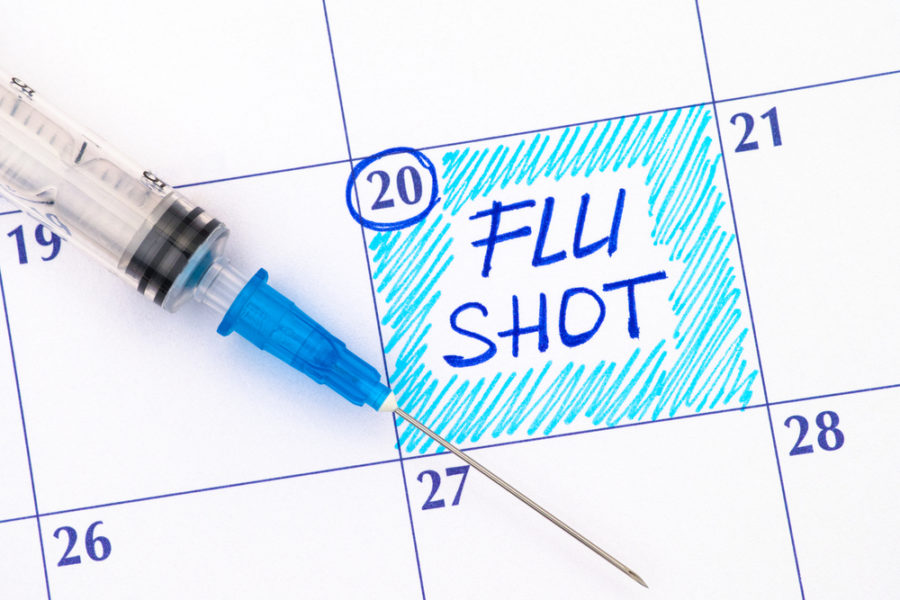 We are now fully booked for flu vaccines.
We are expecting to receive another supply around the middle of April. We do not operate a flu vaccination waiting list and therefore if you could refrain from calling the practice at this time for your flu vaccination it would be greatly appreciated.
We will post updates here and on facebook to advise when we have more stock.
UPDATE
The staff at UHHC are well aware many of you are trying to book for flu vaccines at this time and that the Government is advising people through the media to go and get a flu vaccine.
We are all are giving flu jabs at a rapid rate and are using up supplies within a few days. Not enough supplies of flu vaccine are being delivered to practices to keep up with demand.
We have ordered our flu vaccines as per instructions from the Ministry of Health and although we have flu vaccines on order, have been advised today that stocks are limited at this time.
We have been asking the PHO, MOH and vaccine suppliers for more stock and are as upset us you are that they aren't arriving when you have been told to get vaccinated and that there are plenty of flu vaccines in the country.
Please don't take it out on our staff. We are all working extremely hard to meet the health needs of our patients during this very challenging time.
Rest assured, flu vaccines will be available for some months and there will definitely be enough for all.
Please be patient. Please be kind.
We will post here and on facebook when we receive more stock and can take more bookings. In the first instance, we are authorised to vaccinate people who are eligible for a funded vaccine – 65yrs and over and those with chronic health conditions. We are abiding by this directive and only booking these people as first priority.