Off work notes for essential workers
March 27th, 2020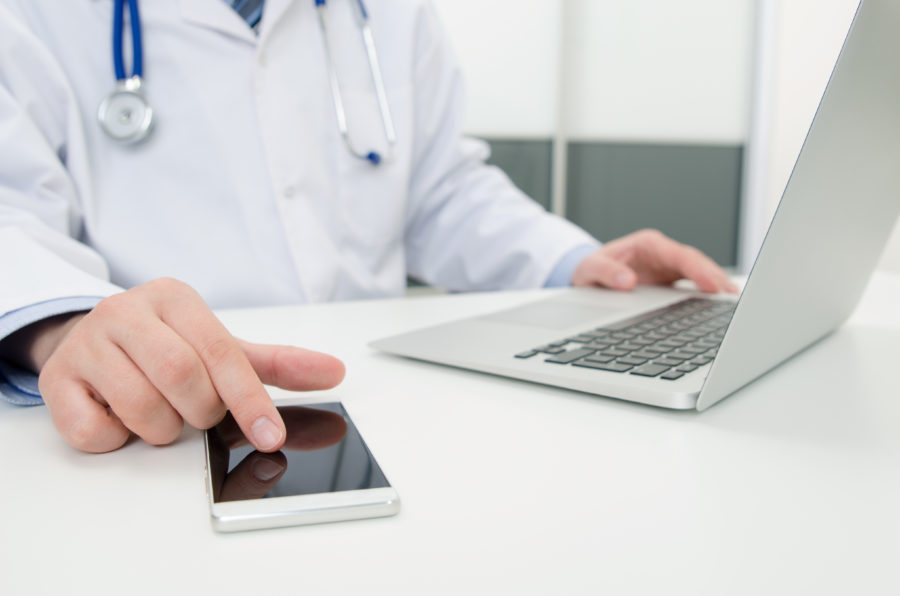 We are getting a huge demand for off work notes to work from home if you are an essential worker. Please note only those with the following criteria are eligible to stay at home due to having a higher risk of complication from coronavirus:
over 70
have a compromised immune system
have underlying health conditions.
People with underlying medical conditions include a compromised immune system, liver disease, cancer, kidney disease, heart disease and diabetes mellitus, pregnant people or those on immunosuppressant medications.
Off work notes will also be provided for essential workers who have become unwell. These will require a consultation with a doctor to assess you. These consultations can often be done over the phone.