Flu vaccine information
March 26th, 2020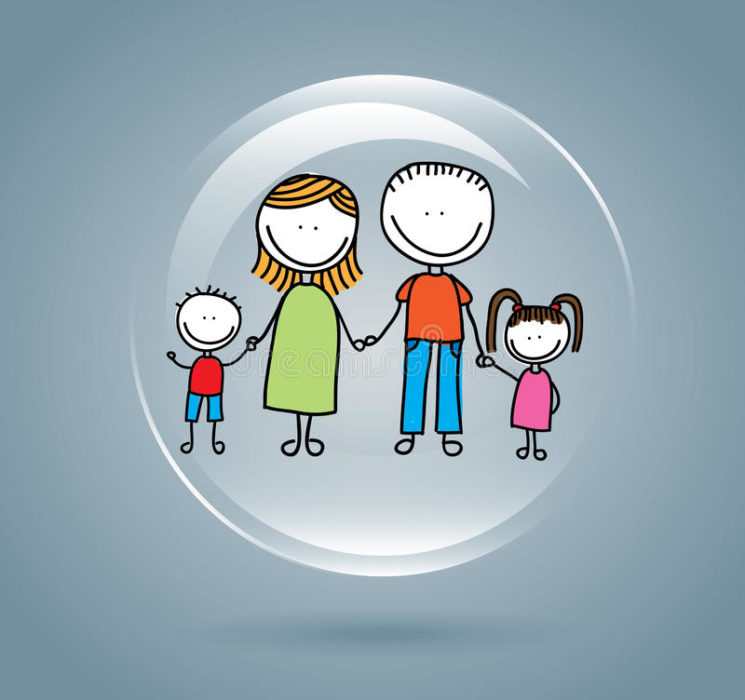 Our flu vaccines have finally arrived!
As of Monday 30th March, we will be providing funded flu vaccines.
The MoH have directed us to provide flu vaccines first to patients over 65 years and those in high risk groups (people with heart disease, lung disease, diabetes, immunocompromised, pregnancy etc).
We have been advised that flu vaccination for everyone else will commence from 13 April.
Flu vaccinations can be booked over the phone.
The flu vaccines will be done outside in the car park this year. Please bring an adult (from your household) with you when you come for your flu vaccine and you will only have to wait 5 minutes after your jab and then you can go home. If you do not have an adult to come with you will have to wait the usual 20 minutes.
To help us to do your jab as quickly as possible – please have your arm closest to the window ready for your jab on arrival so that you can be on your way to home as soon as possible.
If you are unwell with viral symptoms, please wait until you are well before coming for your flu vaccine.
We want to give you the care you need whilst keeping you as safe as possible from COVID-19. That is why this year we are doing the flu vaccine in the car park.
Please stay home, wash your hands frequently, and only have contact with the people in your own household.