Childhood and routine immunisations – COVID 19 update
March 26th, 2020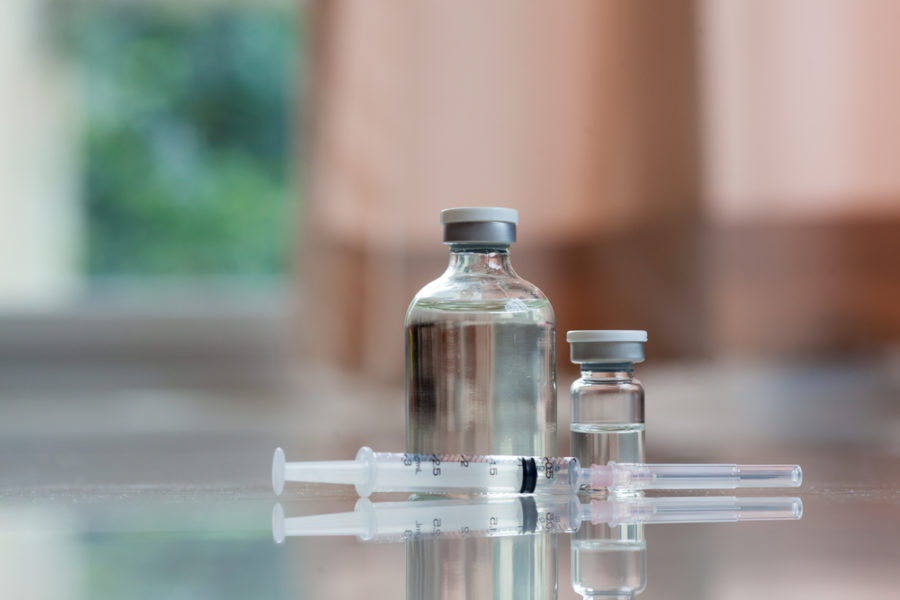 Childhood Immunisations
Upper Hutt Health Centre will continue providing childhood immunisations in line with the latest Ministry of Health (MoH) advice.
As of tomorrow Friday 27th March, children can be booked for the following scheduled vaccines as below:
6 weeks
3 months
5 months
15 months
As per MoH advice 4-5 years vaccinations will be delayed at this stage.
School Immunisation Programme
11 years + HPV (Gardasil) – these are done by Regional Public Health through the school immunisation programme. A catch-up schedule will be arranged by their team in the future.
Pregnancy
Flu vaccines and boostrix (whooping cough) will continue to be offered.
Non-funded vaccines
All non-funded vaccines are unavailable at this stage.
Please continue to check this website for updated immunisation information.