Message from Work and Income
April 1st, 2020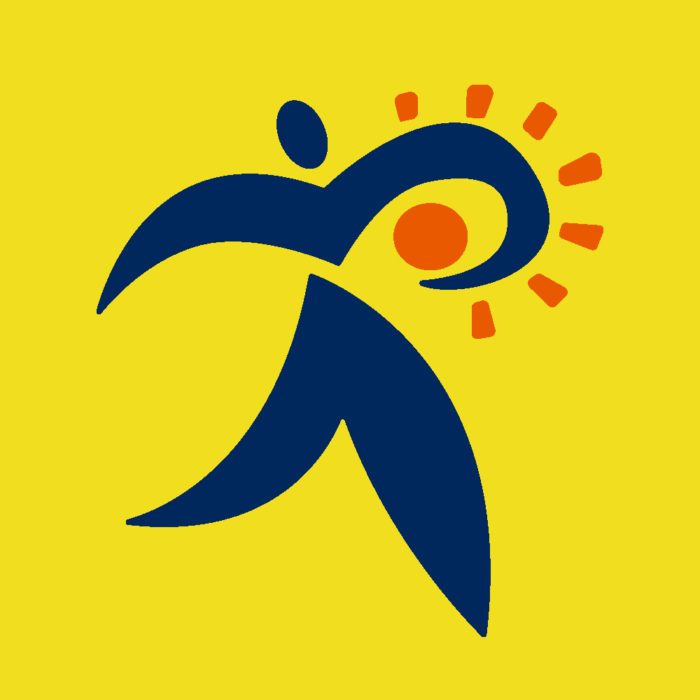 If you've been affected by COVID-19, Work and Income may be able to provide you with financial support. This could be because you have had to self isolate or your work may be affected.
Changes to how Work and Income do things
Work and Income have made urgent changes to the way they do things to ensure the safety of their clients and staff. These include:
Deferring the need to provide subsequent medical certificates for clients already getting jobseeker support, sole parent support, support living payment and child disability allowance
Deferring any disability allowance reviews
Delaying annual reviews
Clearing any special benefit expiries or reviews
Clearing any 52 week reapplications for clients getting jobseeker support or sole parent support
Extending the period that temporary additional support is granted for
Service centres closed
Work and Income have closed their service centres to keep people safe and stop the spread of COVID-19. All booked appointments will now be over the phone – a case manager will call you.