COVID-19 assessment and swabbing service
April 3rd, 2020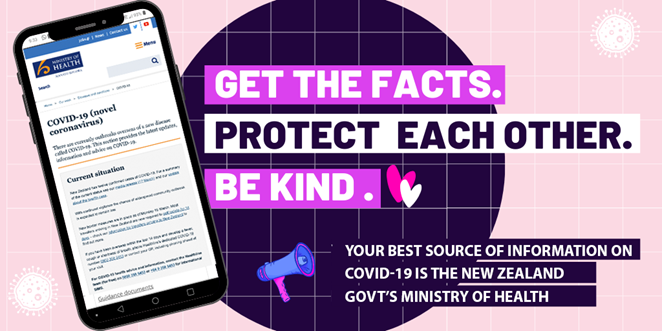 Local, safe, friendly COVID-19 screening at Upper Hutt Health Centre is available 9am – 5pm Monday to Friday.
If Healthline have told you to have a swab, or you have coronavirus symptoms, please call us on 920 1800.
All visitors and casuals are welcome, just ring us first on 920 1800 and speak to one of our friendly receptionists.
Upper Hutt Health Centre are doing all we can to keep you healthy and safe during the COVI-19 outbreak. We are open to assess and screen all COVID-19 and respiratory (coughs, colds, chest infections) patients.
Upper Hutt Health Centre are continuing to provide a COVID-19 assessment and swabbing Service, which is safe and friendly.
Phone us for a telephone assessment on 920 1800, and if you need to be seen or be swabbed we can do this by appointment.