Coronavirus
February 10th, 2020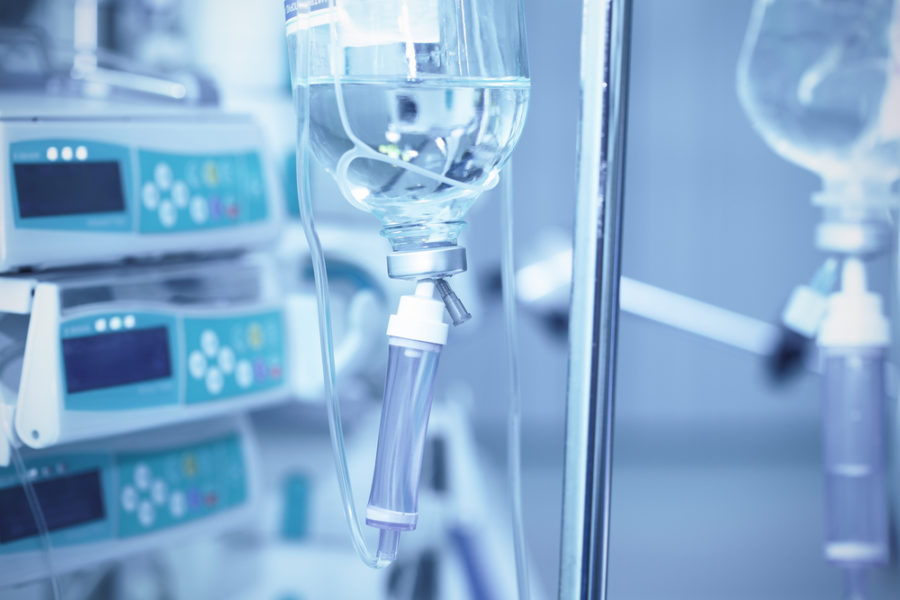 Coronaviruses are a large and diverse family of viruses which includes the common cold, severe acute respiratory syndrome (SARS) and Middle East respiratory syndrome (MERS).
In January 2020, officials identified a new coronavirus called novel coronavirus or 2019-nCoV.
If you are worried you may be infected, phone us before you visit.
To help protect our patients and staff we have implemented some safety precautions. When you phone us or visit next, we will ask you these questions. Have you:
Travelled internationally or transited through China or Iran in the past 14 days? OR
Had close contact with a person with the confirmed virus in the past 14 days? AND
Have (or had) a fever, cough, shortness of breath or a sore throat?
If the answer is yes, please phone us first before you visit. We will ask you to stay in your car and call us when you arrive. When you arrive at reception you will be asked to wear a surgical mask and directed to a separate room.
If you answer yes to 1 or 2 above but not feeling unwell or experiencing symptoms we will advise you to self-isolate.
Contact Healthline for more information 0800 358 5453