Dr Fred Maes
February 5th, 2020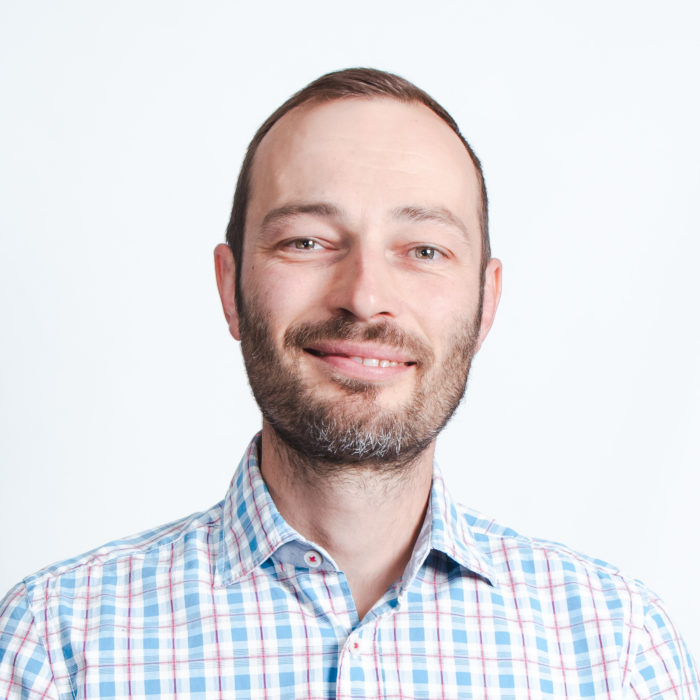 Dr Maes has decided he would like to pursue his passion in skin cancer diagnosis and treatment so will now be focusing solely on his work in the Skin Clinic. He will therefore no longer be seeing patients in General Practice.
Upper Hutt Skin Clinic are specialists in mole checks and mole removal with accredited doctors through The Skin Cancer College's Accreditation Program. Contact us on 0800 SKIN CLINIC to make your appointment.
For more information on the Upper Hutt Skin Clinic, visit there website here.