Health Coach available
August 30th, 2021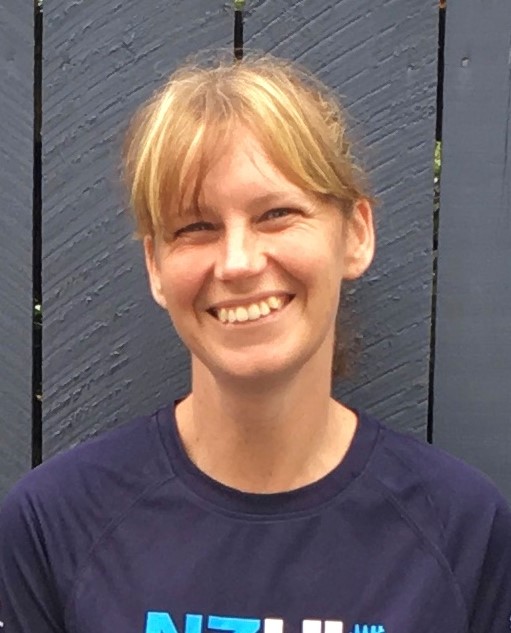 Hi, I am Nic.
I am the Health Coach at Upper Hutt Health Centre. I am available over the phone on a Tuesday and Wednesday during lockdown levels 4 and 3.
I can be someone to talk to if you're feeling lonely or a bit worried.
I can also support people over the phone to stay on top of any lifestyle changes they had committed to prior to lockdown.
I can help you to set "lockdown goals" around diet and exercise too.
To book in with me, please call Upper Hutt Health Centre and ask to be booked in with Nic.