Health Improvement Practitioner at UHHC
August 30th, 2021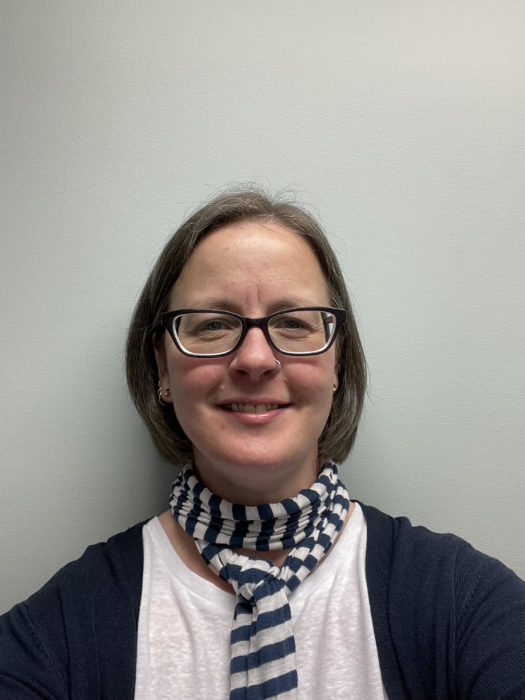 Hi, I'm Lizzie. I am the HIP for Upper Hutt Health Centre. My role is to support your GP's/nurses and to work with you to manage your overall health. This includes managing chronic conditions well and coping with issues which impact on your daily life – this may be coping with change, difficulties with sleep, grief, managing mood, and/or learning skills to manage anxiety, stress, or pain.
I am available during lockdown levels 3 and 4 over the phone Monday- Wednesday and Fridays.
The appointment length is 30 mins and is free to all.
If you would like to speak me, either mention this to your nurse or GP, or book an appointment with our wonderful admin team at UHHC, to organise a time that suits you, on 04 9201800.
Lizzie Young
Health Improvement Practitioner
Upper Hutt Health Centre
04 9201800