When you should have a face to face consultation with your doctor
June 10th, 2020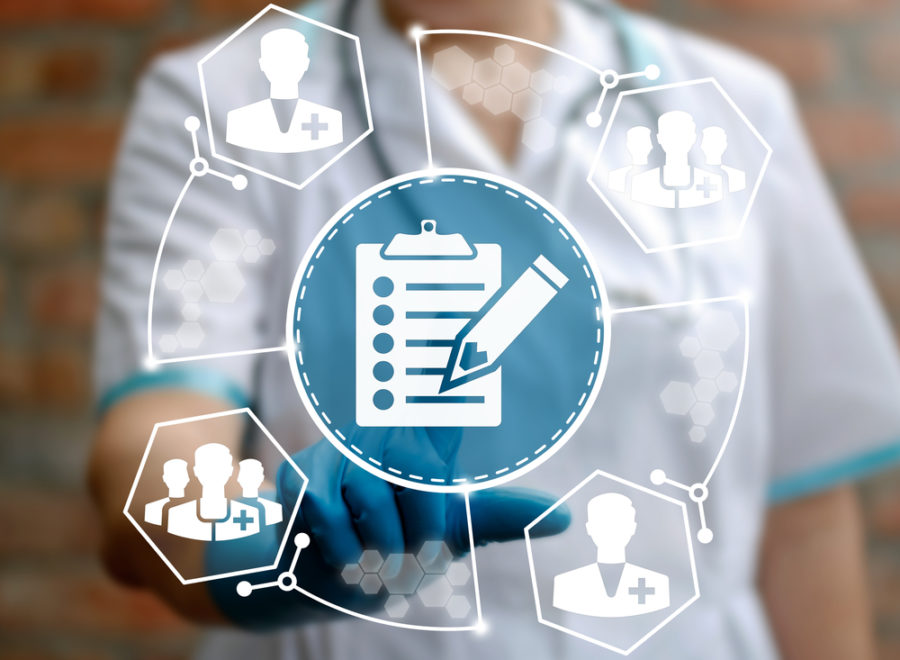 With the introduction of virtual or non face to face appointments, it can be difficult to know which appointment type patients should book for their medical needs.
Telephone, email and video consultations are perfect for issues which do not need a physical examination. They are generally quicker, allow for improved access, are convenient to patients, and allow for possible time and cost savings.
However, there are some circumstances when a face to face consultation is needed:
When you need a physical examination of any kind
You have had a accident and have an injury and/or wound
You feel more comfortable speaking to your doctor in person
You need a procedure such as a joint injection, minor operation
In some cases such as with chronic health issues or mental health, it may be beneficial to have a mixture of face to face and virtual consults.
Covid-19 note
We are still required to swab patients who have acute respiratory symptoms such as a fever, runny nose, sore throat and/or cough.
If you have any of these symptoms you will need to be triaged on the phone and seen through the COVID clinic until the MoH swabbing criteria change.
If this applies to you, please call and a nurse will be arranged to call you back.
Booking
We have reopened Manage My Health bookings for phone consults. This will soon be opened up for all consultations types.
To book a consultation you can also phone reception.
If you are unsure about what may be the best option with you, you can always contact your doctor through the Manage My Health online secure messaging service to discuss your best treatment plan.