Inhaler supply issues
June 10th, 2020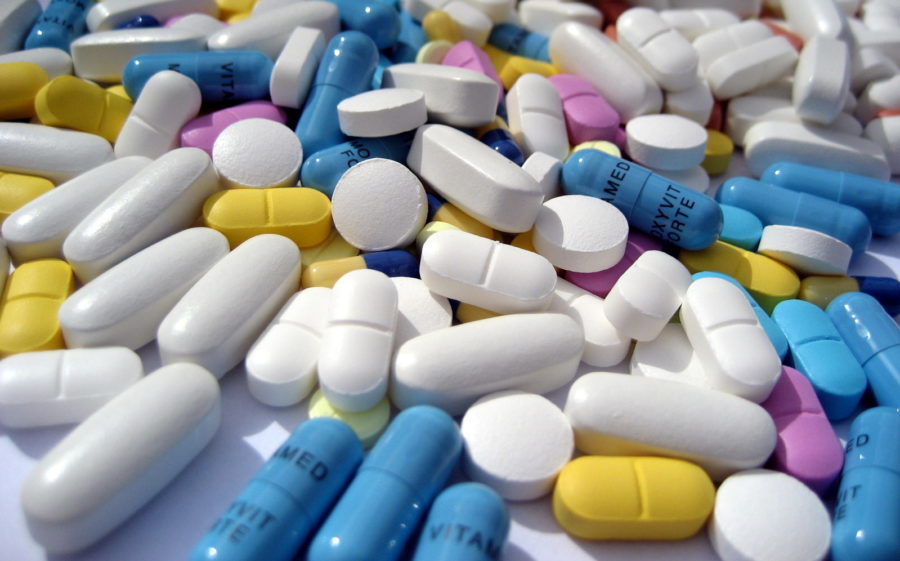 Tilade (nedocromil) and Intal Forte (sodium cromoglycate) inhalers are no longer available in New Zealand because of ongoing manufacturing issues. If you take any of these inhalers please make an appointment with your GP to discuss what other treatments you can try.
All this information is available on the Pharmac website:
You can keep up to date on all supply issues at pharmac.govt.nz/covid19. 
If you have any questions, please contact PHARMAC at: