Non-vaccination, Masks, and the Traffic Light System
December 24th, 2021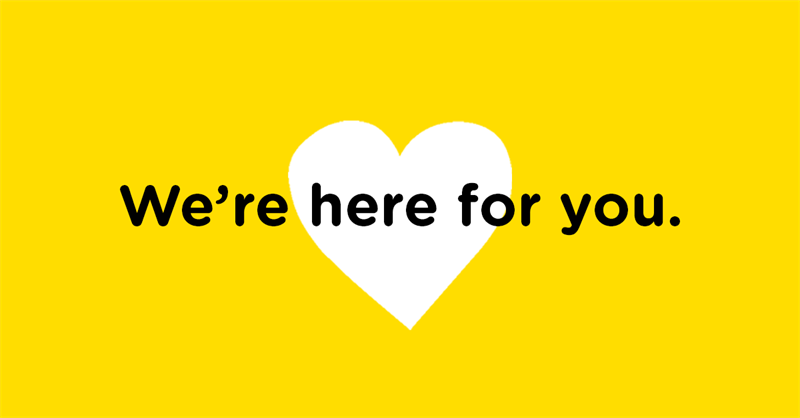 Under the new traffic light system, we would like to inform all of our patients that are unvaccinated that there is the OPTION to wait in the car when coming to UHHC for your appointment while the region is in Orange.
When booking your appointment, simply inform the administration team that you would like to wait for the appointment in the car, and the team will be able to go through the process with you. This is to help reduce the risk of someone that is unvaccinated from catching Covid-19.
Once the region is under the Red Traffic Light rating, we will be locking the front door and screening everyone that comes to the medical centre, and advising everyone who are unvaccinated to wait for their appointment in the safety of their car.
This also applies to everyone who are not able to wear a mask for any reason – under Orange, you have the option of waiting in the car. Under Red, we will be advising you to wait in the car.