The incredible years parenting programme
January 21st, 2022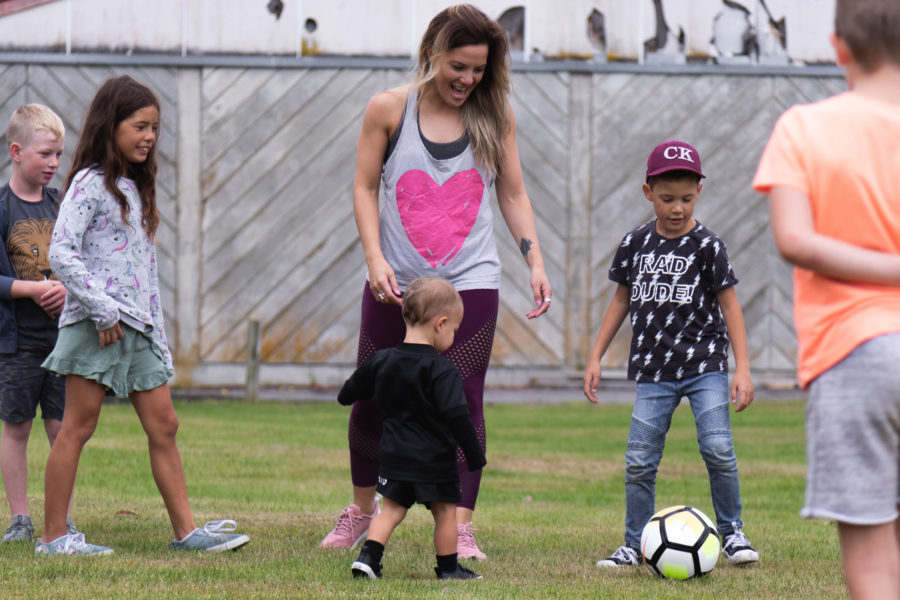 Help in handling the everyday situations that parents face.
Practical step-by-step suggestions.
A free programme for parents with children aged 3 – 8 years
Why attend the Incredible Years parenting programme?
gain new skills for managing challenging behaviour in a supportive and fun way
increase your confidence
get and give encouragement
improve family functioning
For parents with children aged 3 to 8 yrs
Research shows this programme changes behaviour and those changes last over time.
What is covered?
Parenting Skills
Play & learning
Praise & rewards
Limit setting
Handling difficult behaviour
Interpersonal Skills
Problem solving
Anger management
Communication
Giving and getting support
Confident parents make a difference in
families.
What does it cost?
This is a free programme.
How long does it run for?
The Incredible Years parenting programme runs for 2 ½ hours each week over 14 weeks.
When and where?
Wednesday mornings 9.30 am to 12 noon at Family Works:
4 Exchange Street, Upper Hutt
Course Starting
February 9th 2022
Register
Upper Hutt
Family Works
04 528 4164
Or drop into our office
4 Exchange Street
Upper Hutt