Coronavirus
February 10th, 2020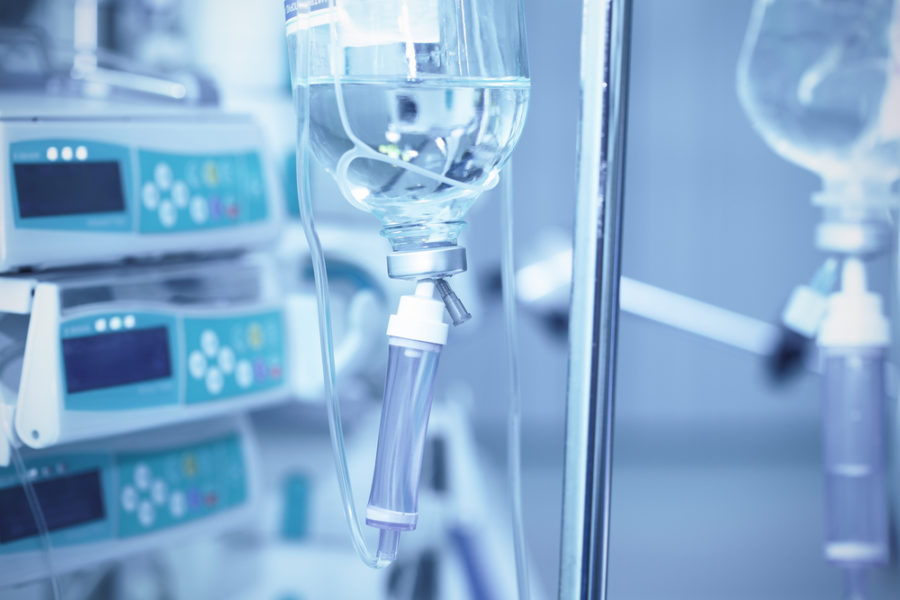 Coronaviruses are a large and diverse family of viruses which includes the common cold, severe acute respiratory syndrome (SARS) and Middle East respiratory syndrome (MERS).
In January 2020, officials identified a new coronavirus called novel coronavirus or 2019-nCoV.
Stay up-to-date on the coronavirus at the Ministry of Health website or facebook page.