Get your smear in November and win
October 25th, 2020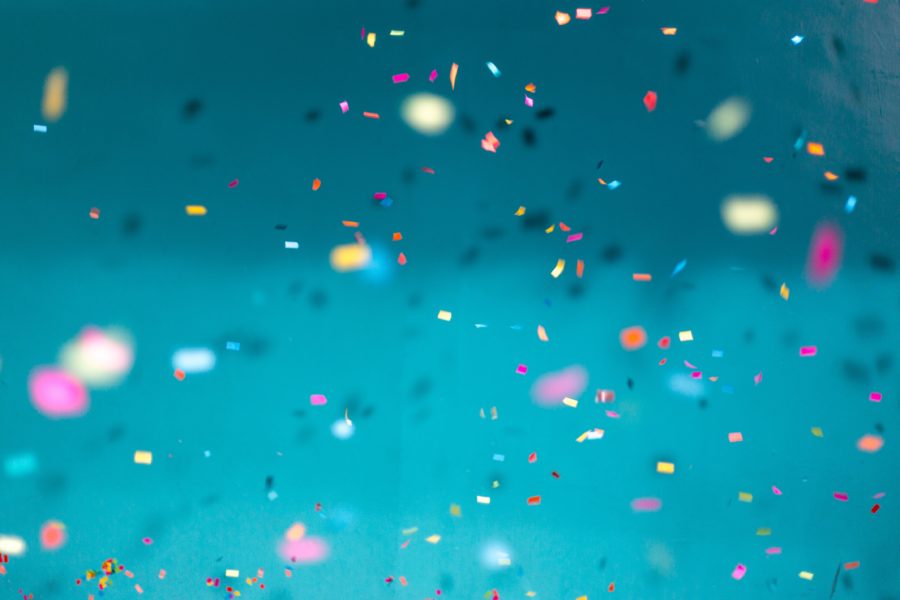 To help promote cervical smear awareness, we are running a campaign throughout November for anyone who is due for their smear. If you are due for your cervical smear and get your test in November, you will be in the draw to win a $100 Countdown voucher.
Cervical cancer is one of the easiest cancers to prevent – as long as we detect the cell changes that cause it, early.
We are fortunate in New Zealand to have one of the best cervical screening programmes in the world. Since the national screening programme started, the number of women who die of cervical cancer has dropped by nearly two thirds. But the programme only works if all women between 20 and 69 who have ever been sexually active have regular smear tests.
What is a smear testing for?
A cervical smear is a test which is performed to detect abnormal cells in the cervix. If abnormal cells are left untreated, they can cause cervical cancer. Almost all cell abnormalities which lead to cervical cancer are caused by the HPV virus. This is spread through sexual activity.Eighty percent of sexually active people will have the HPV virus at some point in their lives. This why is it important to get tested regularly.
---
Smear tests save lives
---
Who should have smear tests?
Everyone in the following groups should have regular smear tests:
are a woman or trans or non-binary person with a cervix
are aged between 20 and 69
have ever been sexually active
This includes if you:
are immunised against HPV
are single
only have sex with women
have a disability
have been through menopause
are no longer having sex.
If you have had a hysterectomy (removal of the uterus) check with your health provider if you still need to be screened.
---
Book your smear now
To book your cervical smear contact us now.