Free measles vaccination
October 20th, 2021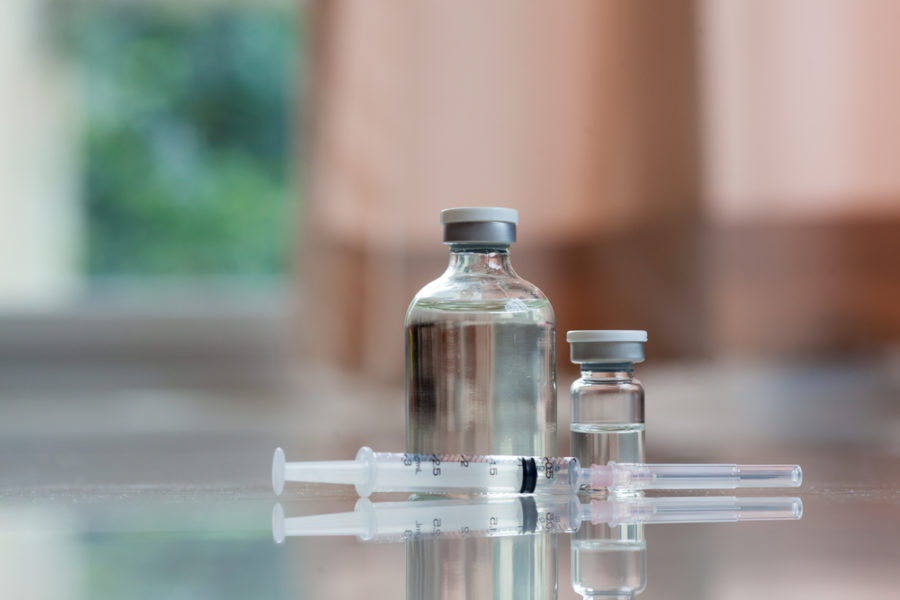 Measles is a serious disease that can make you very sick. It can spread fast. But getting immunised is easy and free.
Protect the people you care about. Immunise to help stop the spread of measles.
Not sure if you're immunised against measles? It's okay to get immunised again.
Upper Hutt Health Centre is encouraging all patients between 15 – 30yrs who haven't had 2 doses of MMR vaccine to contact us and make a booking with a nurse for a vaccination. This is FREE.
When to get your measles and COVID-19 vaccines
The measles vaccine may be administered before, after, or at the same time as the COVID-19 vaccine, without the need to leave any gap.
---
About the measles vaccine
The measles immunisation is called MMR and protects you against three serious diseases: measles, mumps and rubella.
In New Zealand, children are given their first dose at 12 months and their second dose at 15 months (from 1 October).
Why you should get immunised
Lots of people aged between 15 and 30 years didn't get fully immunised when they were children. This puts you at risk of catching and spreading measles.
Ask your doctor, parent or caregiver if you had two doses of the measles, mumps and rubella (MMR) vaccine as a child.
If you don't know, it's best to get immunised. It's safe to have an extra dose of the MMR vaccine.
Some other countries only immunise against measles and rubella. So, even if you were immunised against measles overseas, make sure you get your free MMR in New Zealand so that you're protected from mumps too.