Flu vaccination prioritisation
April 8th, 2020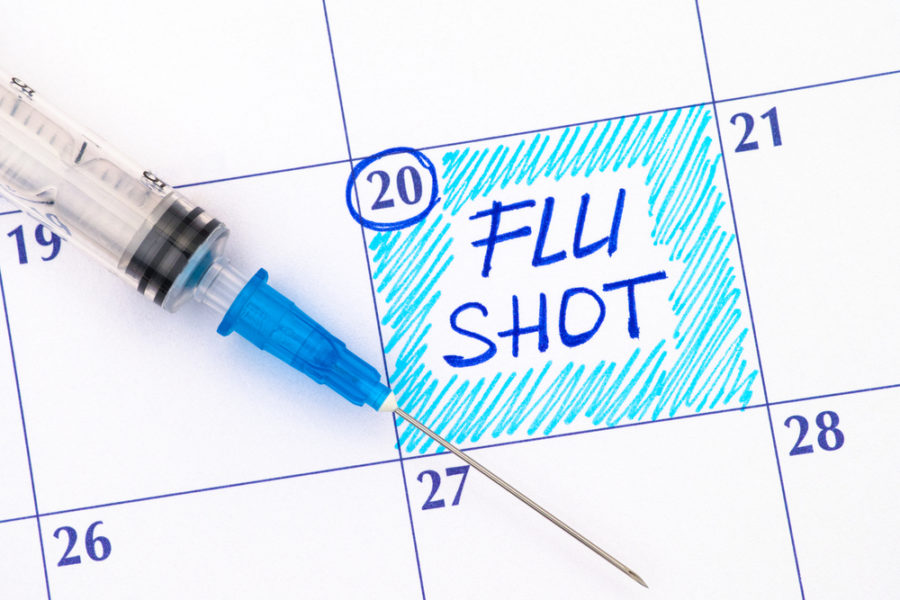 In light of the COVID-19 pandemic, the Ministry of Health brought the start of the vaccination programme forward by two weeks. In this early phase we are focused on providing vaccinations for those who are most vulnerable – those over 65, pregnant women and others with underlying health conditions, as well as healthcare and other front-line workers.
The Ministry had previously stated that vaccinations should only be provided for these priority groups until 13 April and be opening up to the general population after that. Due to supply issues, in order to ensure that everyone in the priority populations have had adequate opportunity to receive their vaccination, this date is being moved to 27 April.
Please keep an eye out here on our website and on our facebook page for updates.
Please note: due to recent supply issues, flu vaccines can now only be ordered in quantities of 60 so it will take us some time to get through everyone. Please be patient.