COVID vaccination proof for travel
August 13th, 2021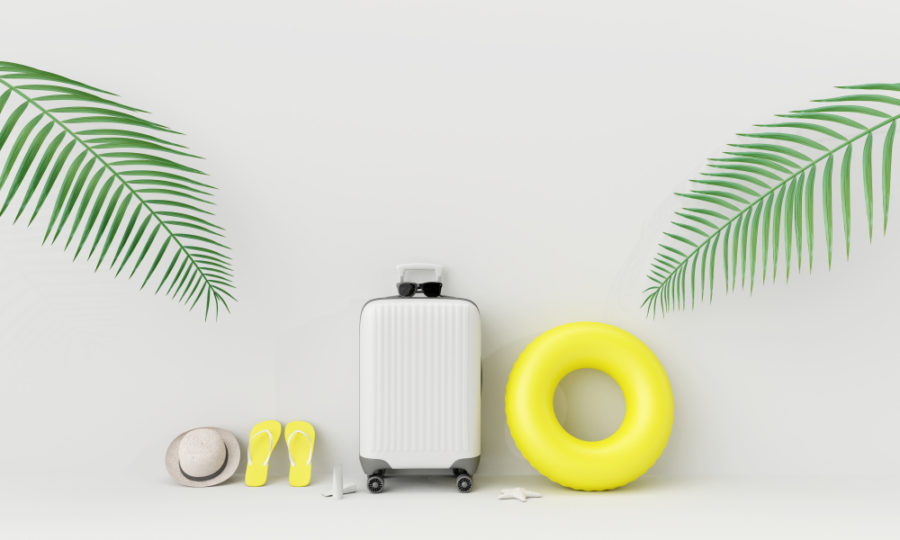 COVID-19: Requesting proof of vaccination for overseas travel
If you need written confirmation of your COVID-19 vaccination for international travel you can request a letter from the Ministry of Health.
---
Vaccination cards
Everyone in New Zealand gets a purple vaccination card after they've been vaccinated. These contain basic information about your vaccination appointment, but they may not be recognised as sufficient proof of your vaccination by overseas countries.
If you need formal proof of your COVID-19 vaccination for international travel, you can request a vaccination confirmation letter from the Ministry of Health.
---
Vaccination confirmation letters
A vaccination letter from the Ministry of Health will include:
your name
your date of birth
your NHI number
the name of the vaccine you had
the batch number
the number of doses you've received and dates administered.
The letter includes the personal information we hold about your vaccination in the COVID Immunisation Register (CIR), and your personal details which are linked to your National Health Index (NHI) number.
For some people, the personal details included in your letter might not match those in your passport.
If your legal name is different to what's attached to your NHI number, you can ask you healthcare provider to update your NHI information. You'll need to show your healthcare provider identification.
The letter will not include your passport number.
How to request a vaccination letter
To request a vaccination letter for overseas travel, fill out the proof of COVID-19 vaccination form.
Requests are prioritised based on your overseas travel departure date.
If information is missing or incomplete, we can't process your request.
How long it takes
We aim to respond to all requests within 20 working days. However, there is a heavy demand for COVID-19 vaccine-related enquiries at the moment, so it may take longer than 20 days for us to respond.