Covid vaccinating from 21st September
September 10th, 2021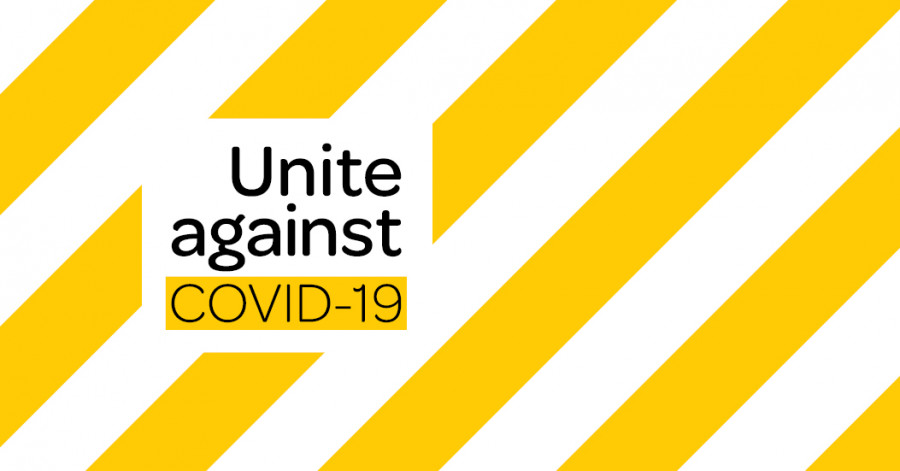 On the 21st of September Upper Hutt Health Centre will start running Covid-19 vaccination clinics.
Please do not phone us to make an appointment. See booking instructions below.
How to book online
The Book My Vaccine website is the fastest and easiest way to book and make changes to your appointment. Booking through the website can take 5 minutes or less.
To make a group booking online
Choose a clinic that has multiple bookings available around the time you want to get vaccinated. Book yourself first. You will need to book each person getting vaccinated into the same clinic.
If you have any problems when booking
Email the Book My Vaccine team if you have any problems booking or need to change your details.
Email: booking@vaccine.covid19.health.nz
How to book over the phone
You can book over the phone by calling the COVID Vaccination Healthline on 0800 28 29 26.
All calls are free, and the team are available from 8am to 8pm, 7 days a week. You can ask for an interpreter if you need one.
What to expect when you call
You might have to wait a little while before your call is answered, as the lines can be busy — please be patient. Once your call is answered, it will take around 15 minutes to book your appointments.
When you call, it is a good idea to have your NHI (National Health Index) number ready. This will make the booking process quicker. You can find your NHI number on a hospital letter, a prescription or prescription receipt. The Ministry of Health has also set up an 0800 number that you can call to find out: 0800 855 066.