Covid-19 vaccination underway at Upper Hutt Health Centre
September 30th, 2021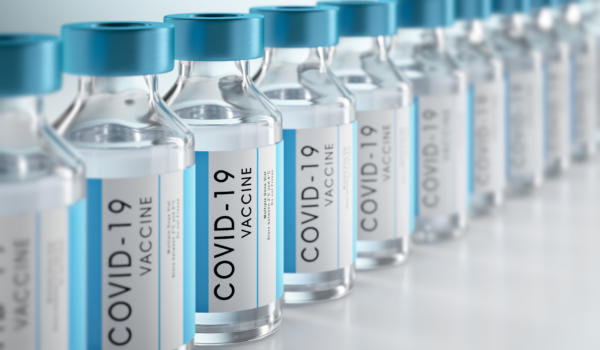 Covid-19 vaccination is now well underway at Upper Hutt Health centre.
We have vaccination clinics on a Tuesday and Thursday.
Appointments available for everyone aged 12 years and older.
Visit www.bookmyvaccine.co.nz to book and get fully vaccinated before Christmas, keeping yourself, your whanau and your friends safe.
Please do not phone us to book, this can only be done through the website above.