Upper Hutt Health Centre staff changes
January 22nd, 2020
We have had some changes in staff recently.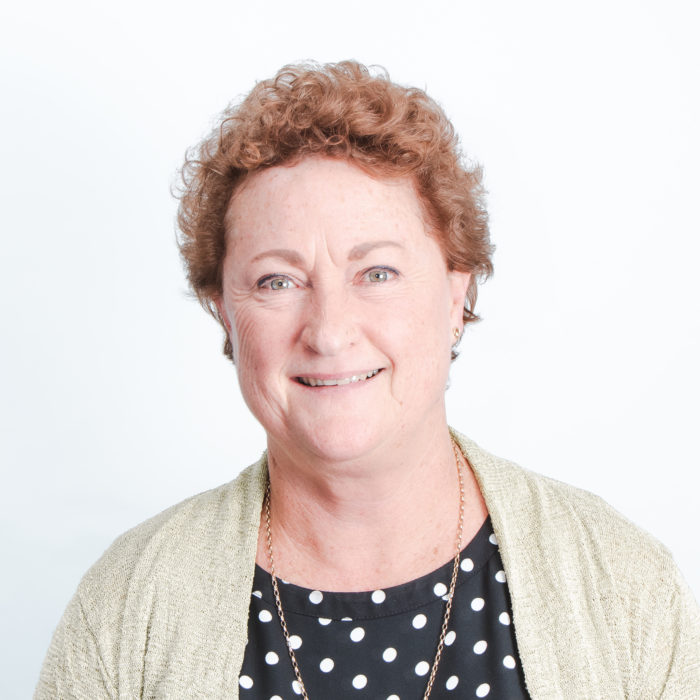 Late last year we had to say a sad farewell to Dr Shelley Stansfield. Shelley has been with UHHC since she began as a locum in the 90s and has made a huge contribution to the practice over the years, including being an amazing advocate for her palliative care patients.
She will be sorely missed within the practice and the community. We wish her well in her new ventures and change of lifestyle.
We also welcome three new female GPs to the family:
Dr Connie Williams-Sharkey will be with us for 2 years.
Juhaina Al Ruheili (registrar) will be with us for 1 year.
Nikki De Vries (registrar) will be with us for 6 months