Wellington regional emergency management support during Covid-19
May 6th, 2020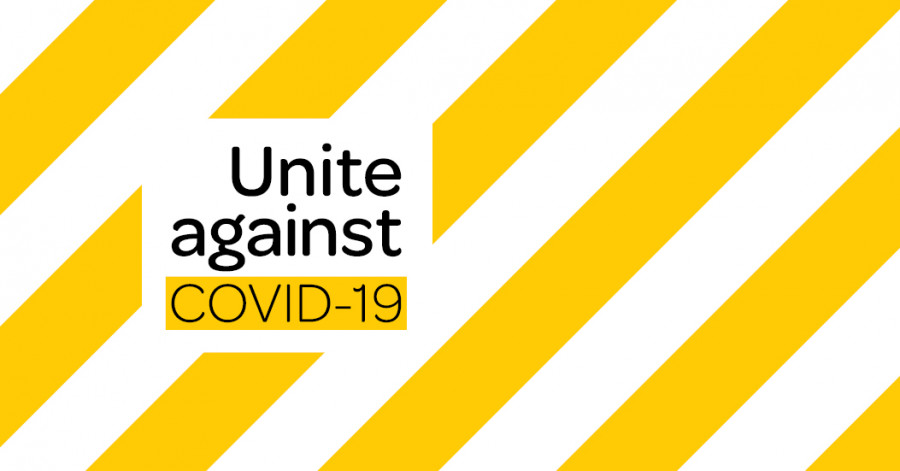 Wellington Region COVID-19 Helpline 0800 141 967
If you urgently need essentials to get through Alert Level 3, such as food, medication, nappies or temporary accommodation, call the Wellington Region COVID-19 Helpline on 0800 141 967. Our call centre staff will connect you with the services you need.
When ringing, please hold the line. It may ring or be silent for some time – this is normal. The call centre is available between 7.00am – 7.00pm, 7 days a week.
If you are deaf, you may use the free New Zealand Sign Language video interpreting service available here.
Click the website link.
Make a Skype call (there's a maximum 5-7 minute wait) and they will phone the 0800 141 967 helpline for you.
This service is available on Monday-Friday: 8am-8pm, Saturday 10am-5pm, and Sunday 12pm-5pm
Request a callback
If you would like someone to call you back about getting your essential household supplies, please complete the callback form – Wellington City Council
If you're deaf or hard of hearing you can request a callback form via email. Someone from your local council will be in touch with you back to see how they can best help you.
---
Temporary accommodation service
If you don't have somewhere safe to stay, please call the Temporary Accommodation Service on 0508 754 163.
This call centre is available 24 hours a day, 7 days a week.
---
Financial Support service
For financial support visit COVID19 Financial Support website or Work and Income or call 0800 559 009.
---
The Student Volunteer army are supporting essential services across Aotearoa by:
providing childcare for the tamariki of healthcare professionals.
a grocery delivery service for those aged 65+ and the medically vulnerable.
supporting pharmacies – if you require medication and you can't get to your pharmacy, we suggest letting your pharmacist know that they're offering this service.
Click here to access their services through their website, or if you'd prefer phone assistance please use the Student Volunteer Army Helpline on 0800 005 902.
---
Emotional and mental wellbeing
This is a difficult time for everyone and it is normal to feel stressed or lonely when self-isolating. While there are things that we can't control at the moment, there are things you can do to boost your mental well-being and that of your loved ones.
Read our tips on getting through
While we want people to stay physically apart this does not mean you cannot stay connected.
Reach out to your usual supports – family and whānau, friends and workmates. Share how you feel and offer support to others. We also recommend sticking to a routine such as having regular mealtimes, bedtimes and exercising. 
If you feel you are not coping, it is important to talk with a health professional. For support with grief, anxiety, distress or mental well-being, you can call or text 1737 – free, anytime, 24 hours a day, 7 days a week – to talk with a trained counsellor.  
Self help links – here are a few resources to support your mental health and wellbeing:
Read about resources to help support the wellbeing of children and young people
Tell yourself that how you are feeling is a normal reaction and will pass – it's nothing to be afraid of. 
We all have an important role to play in saving lives by staying at home to break the chain and stop the spread of COVID19. However, that doesn't mean that it isn't hard and we all cope in different ways. There are lots of places to get help and support. We are all in this together, so don't be afraid to reach out and ask for help.
---
Other help and support
Please visit the COVID-19 website for everything you need to know in one useful place.
Got symptoms or have health questions? Call your GP before you visit. Or call Healthline on 0800 358 5453.
Otherwise for:
The covid19.govt.nz website answers many questions about:
---
Not sure who to talk to?
If you're not sure what assistance may be available, or you don't know who to contact for help, phone the Government Helpline on 0800 779 997 (8am – 10pm, 7 days a week).
We all have a role to play in saving lives. Be calm. Be kind. Stay at home to stop the spread of COVID-19.