NHI number for Covid Tracer app
September 4th, 2020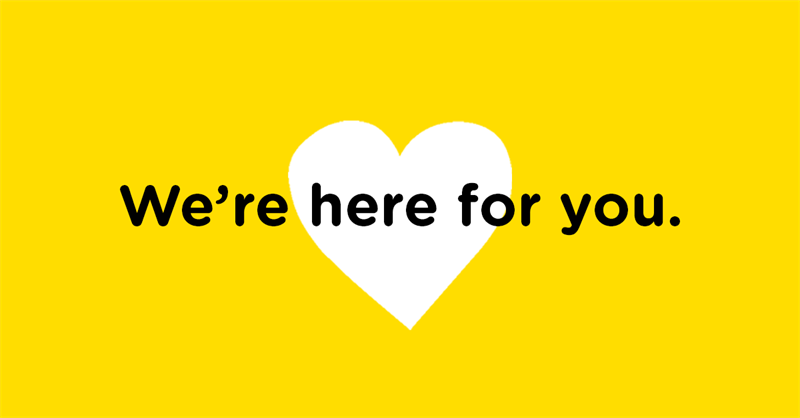 The Ministry of Health have advised that they will be releasing a new version of NZ COVID Tracer to the Apple app store and the Google play store on Thursday 3 September 2020.  They expect that most users will install the update overnight on 3September 2020.  They are adding "My NHI Number" into the app.
You can usually find your NHI on:
a prescription
a prescription receipt
a prescription medicine label
a hospital letter
an x-ray or test result
your patient portal (MMH).
If you still can't find your NHI number you can phone reception.