COVID-19: Information about your medicines
April 15th, 2020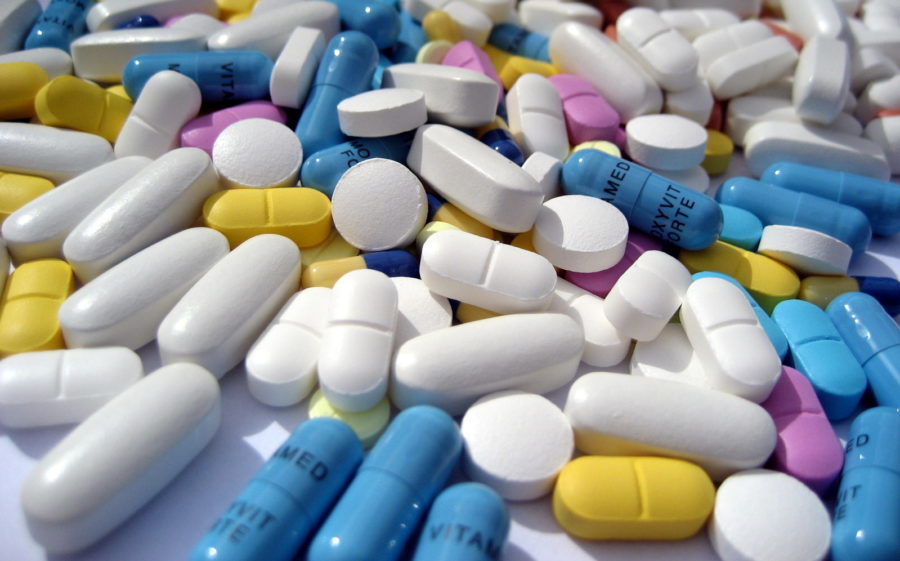 PHARMAC, pharmacies and suppliers are working closely together to maintain continuous medicines supply, and to put in place measures to minimise and fairly distribute any medicines in short supply.
We all have a role to play in keeping medicines available for our community – people on regular medicines should always have enough for 1 to 2 weeks treatment. Please avoid stockpiling your medicines. Stockpiling could lead to someone else missing out. Order your repeats from us as you normally would.
To help make sure there are enough medicines for everyone community pharmacists are currently required to limit dispensing of all funded medicines to one month's supply (or three months for oral contraceptives).
You will not pay more than you normally would. There is no charge for picking up the monthly repeats.
The $5 co-payment for the first dispensing on the prescription remains. If your medicine is fully funded, this is all you will pay.
If you are worried about going to the pharmacy, someone else can pick up your medicine on your behalf. Some pharmacies may offer a delivery service.
There are also restrictions to the amount of paracetamol tablets that you are able to buy or get on prescription (unless you have to take these regularly every day to help manage your pain)
This is a rapidly evolving situation. For up to date information please visit Pharmac here.
---
Changes to the availability of some medicines
Noriday®
The progesterone only pill Noriday® is currently out of stock in New Zealand. We don't know how long this will be for. There is an alternative funded option called Microlut® which is available from some pharmacies, however, this has been hard to get as well. If you need to stay on the progesterone only pill the only one currently available is Cerazette®, which costs about $50 for 3 months supply (the cost may differ depending on which pharmacy you get it from). Your GP can discuss an alternative contraception for you.
Inhibace Plus®
We have been told that the company that makes Inhibace Plus® (cilazapril + hydrochlorothiazide) is no longer making it. If you usually take Inhibace Plus® your GP will give you a different medicine to replace this when you need more tablets. You might need to get your blood pressure checked after you have started taking your new tablets. There are currently no problems with supplies of Inhibace® (cilazapril only) tablets.
Lamotrigine
October last year the funded brand of lamotrigine (Lamictal® and Arrow-Lamotrigine®) changed to Logem® brand only. There were no changes to the brands usually used in children
Logem® has the same active ingredient as Lamictal and Arrow-Lamotrigine and is delivered to the body in the same way. This means it should have the same effect as the other brands.
Some people may have had difficulty changing brands due to medical reasons or other concerns. For people who need it, Pharmac may continue to fund the same brand of medication. Your prescriber needs to apply to Pharmac for this.
Pharmac will consider funding these brands for people who:
Have been on lamotrigine prior to 1 October, and
May have difficulty managing a change of brand to Logem® for medical reasons or other concerns, or
Have tried to change and have not tolerated it.
If you have any questions or concerns about changing your brand of lamotrigine, talk with your doctor, nurse or pharmacist.
---
You can also get more information from Pharmac at enquiry@pharmac.govt.nz or 0800 660 050.
---
If you have any concerns about your medication and possible supply issues, please do not hesitate to contact us by phone or e-message on Manage My Health.