Melon health programme | FREE
March 24th, 2021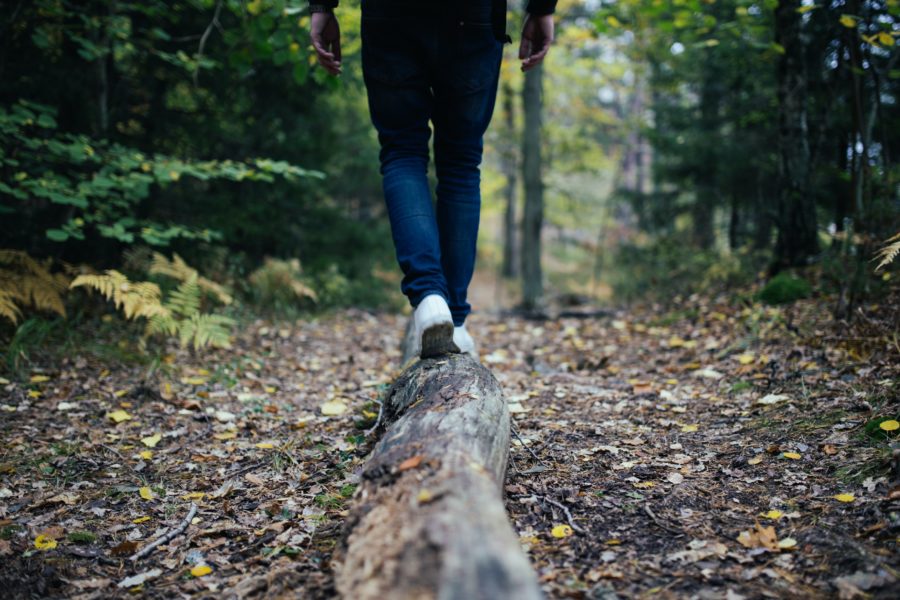 Upper Hutt Health Centre has teamed up with Melon, a digital health company, to offer you a FREE online programme to help you get healthy and well.
Melon's 16-week programme provides you with your own personal health coach, anonymous social support from others going through the same thing, gentle nudges and reminders to help you stay on track, and a whole lot of resources to help you better understand and manage your health. It's delivered online, so you'll need a computer, tablet or smartphone and internet access.
We'd love to support you by offering you this free programme to help you take control of your health.
Want to take part? Chat to your doctor or nurse today or contact Melon at hello@melonhealth.com